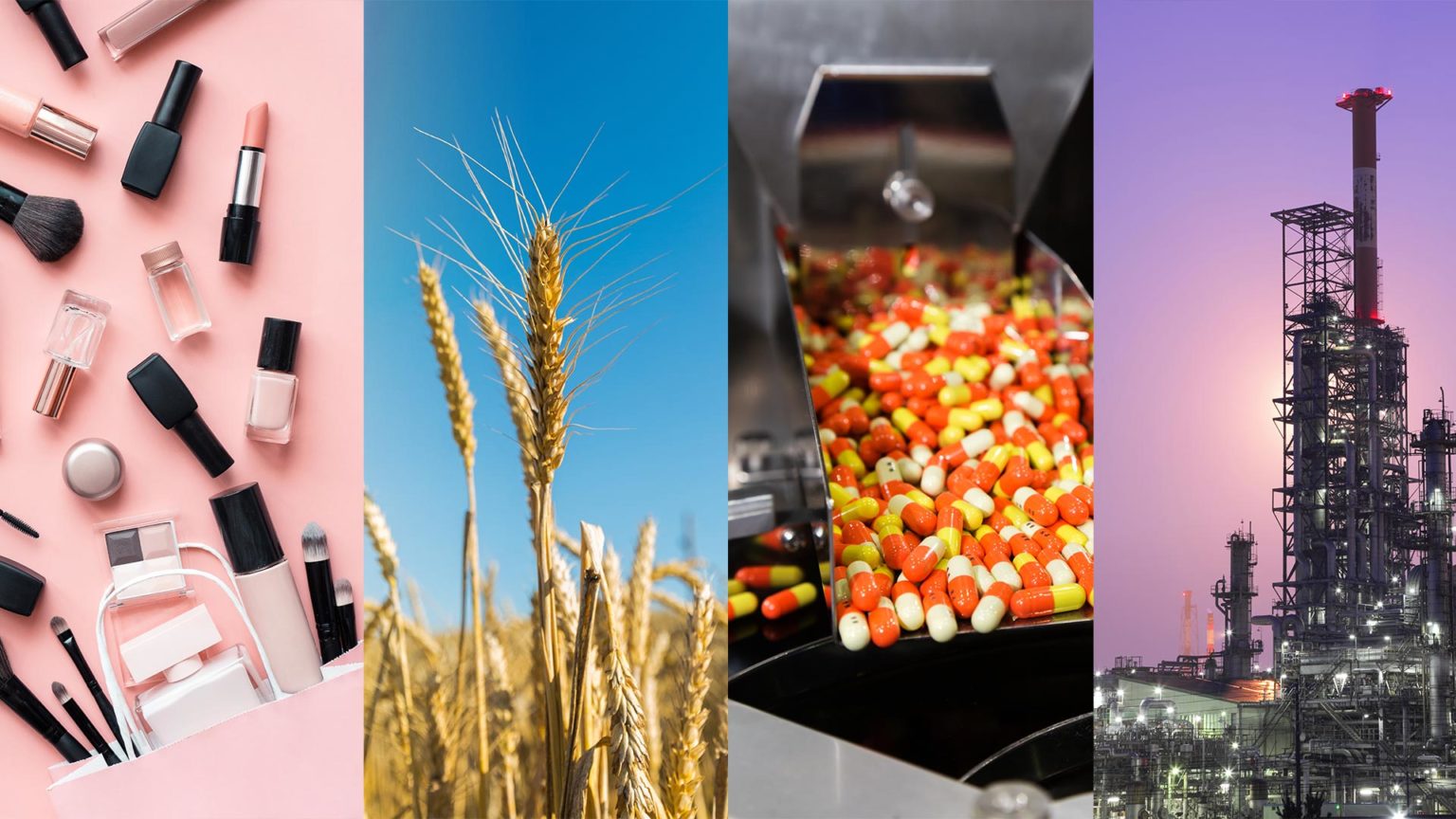 " for safe, sustainable and high-performance processes "
Improve

your heating process




with induction

.
IS PROCESS

Why choose induction for your process ?
Induction for your process
For processes with moving parts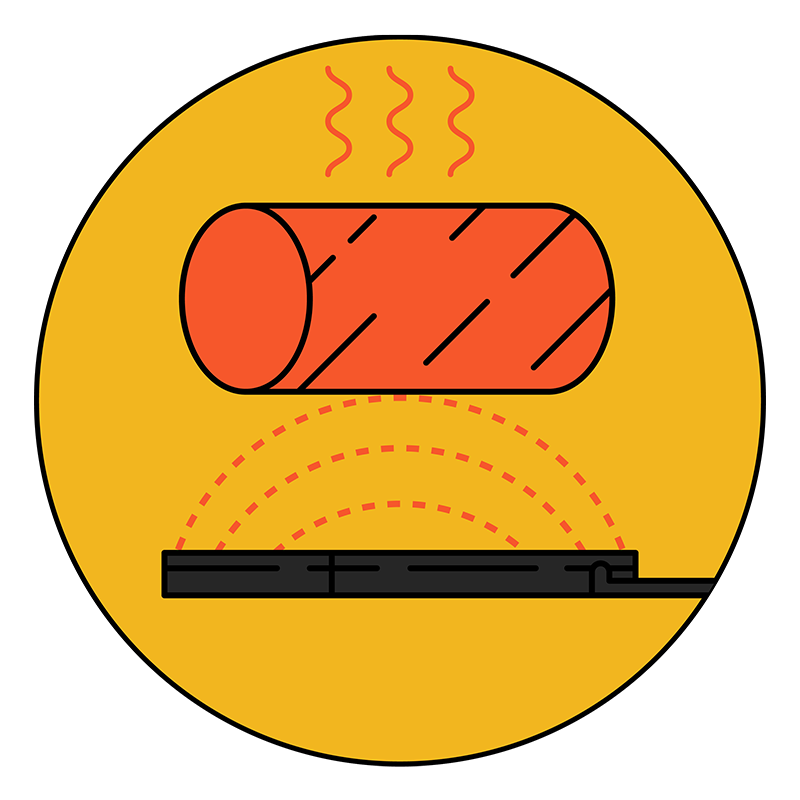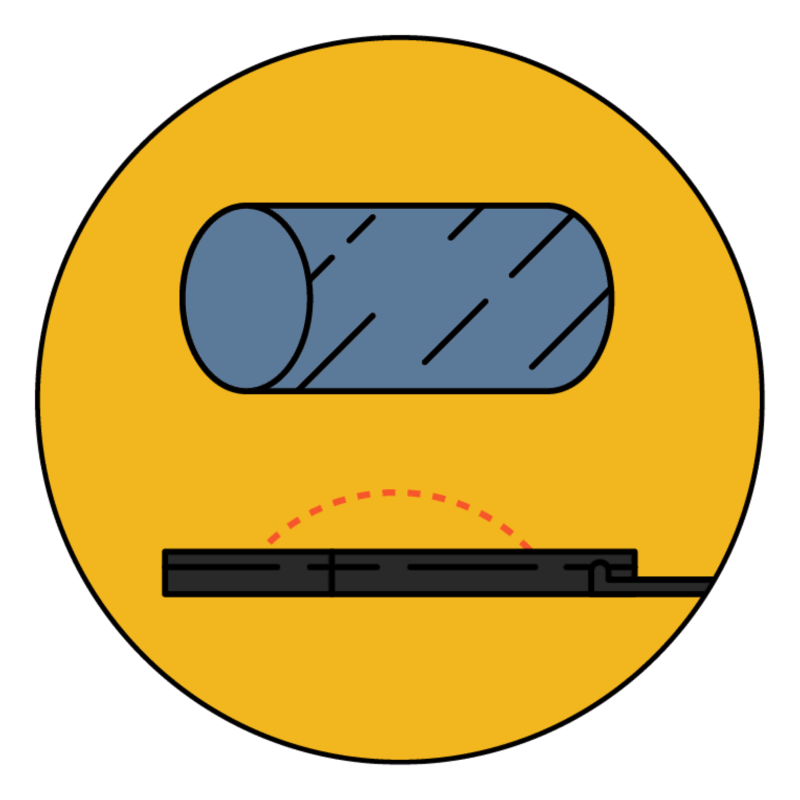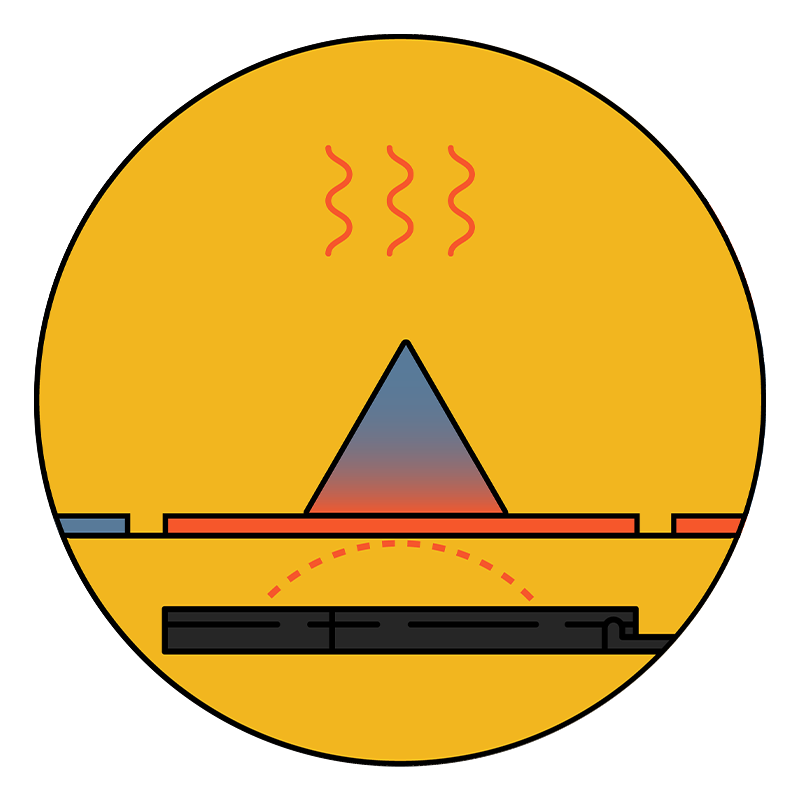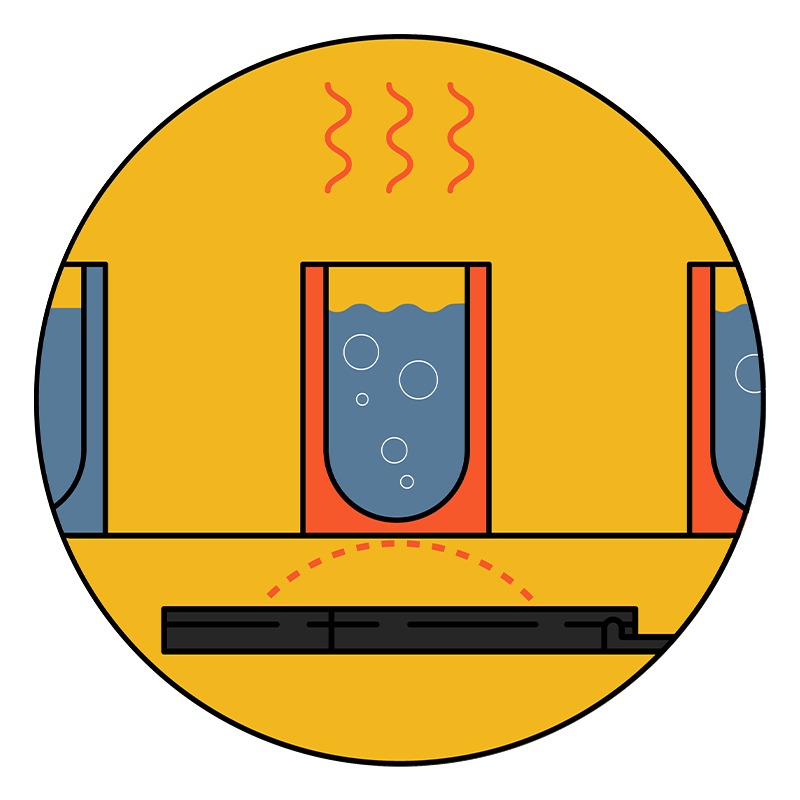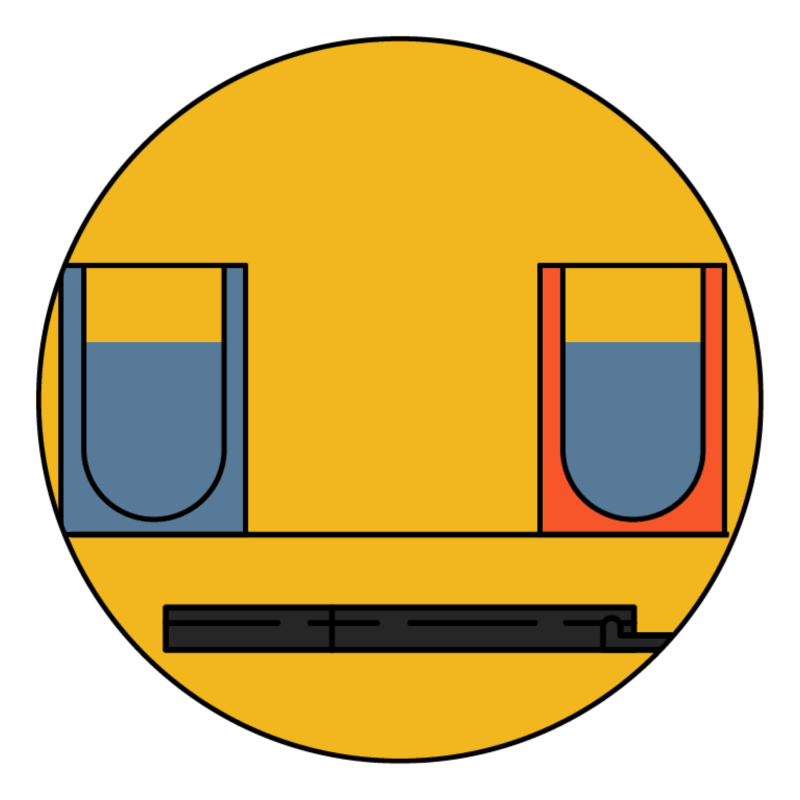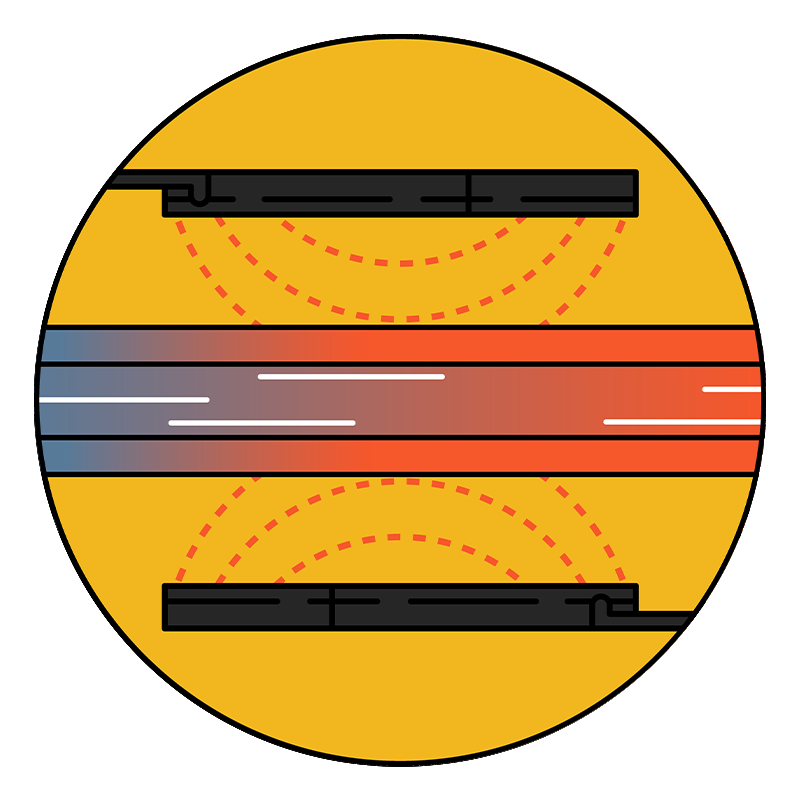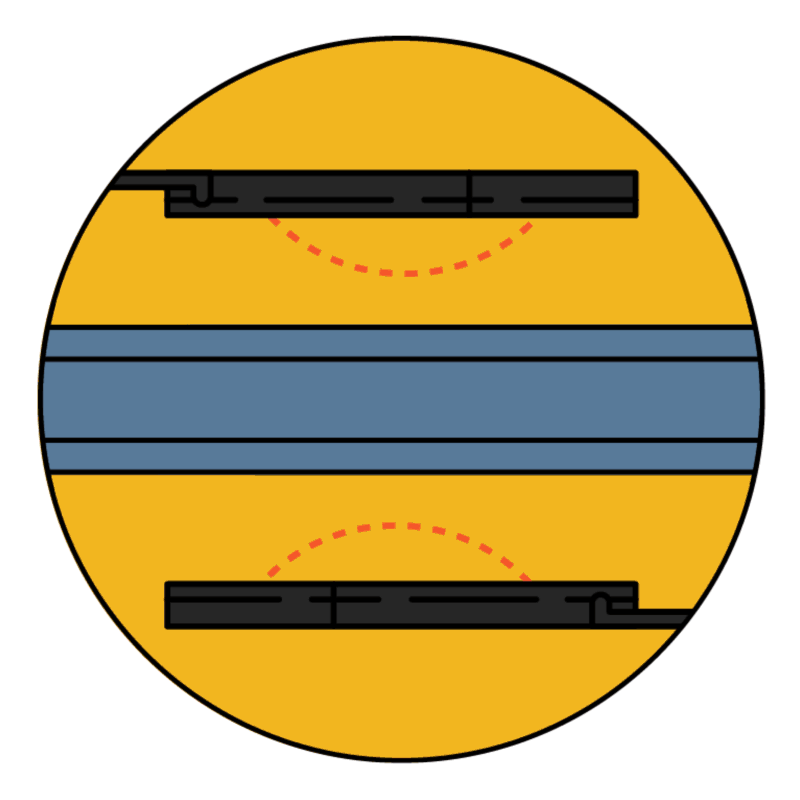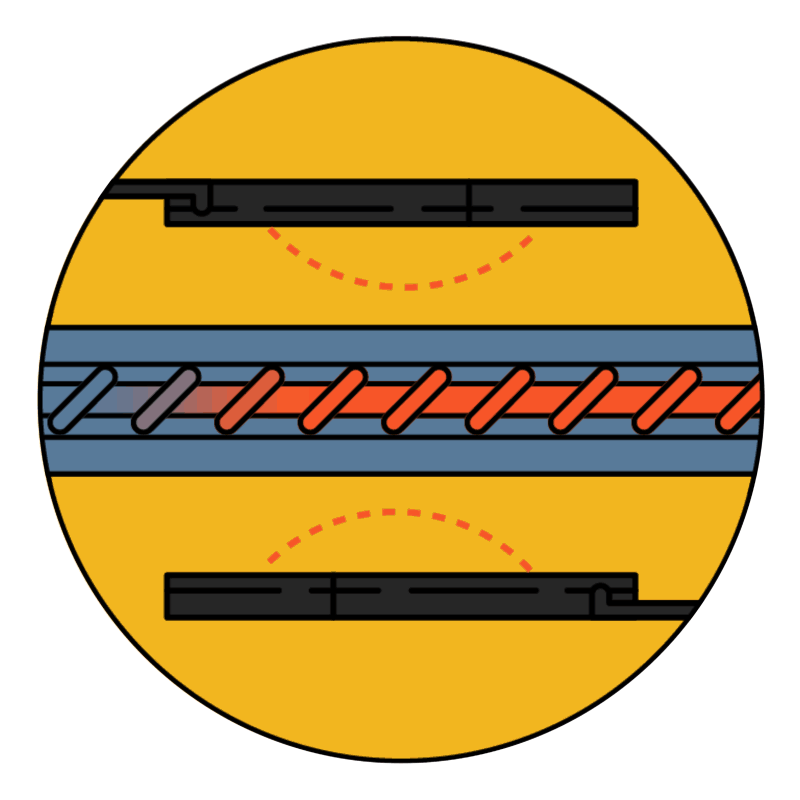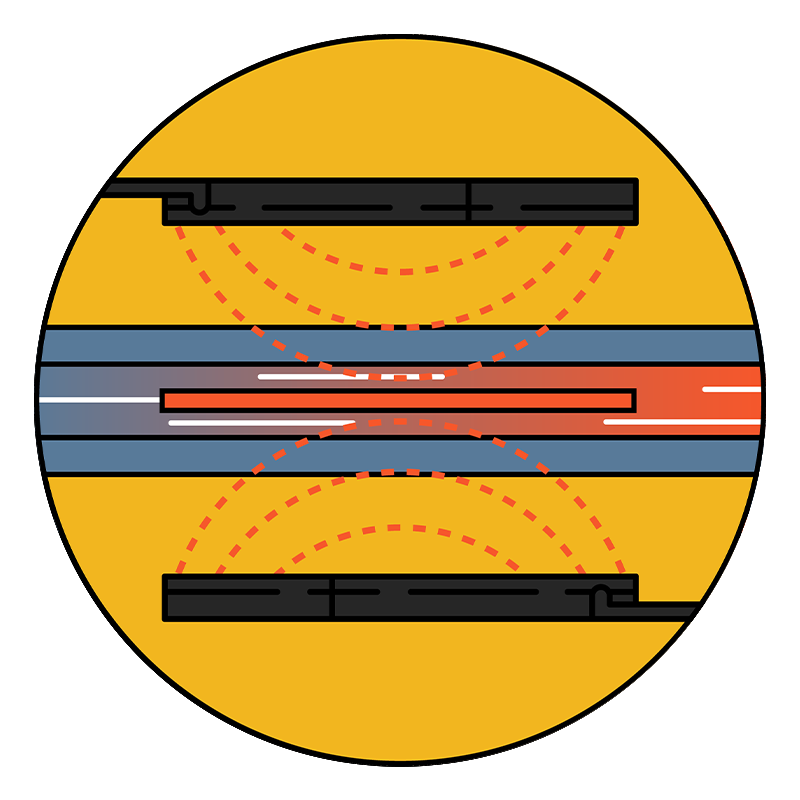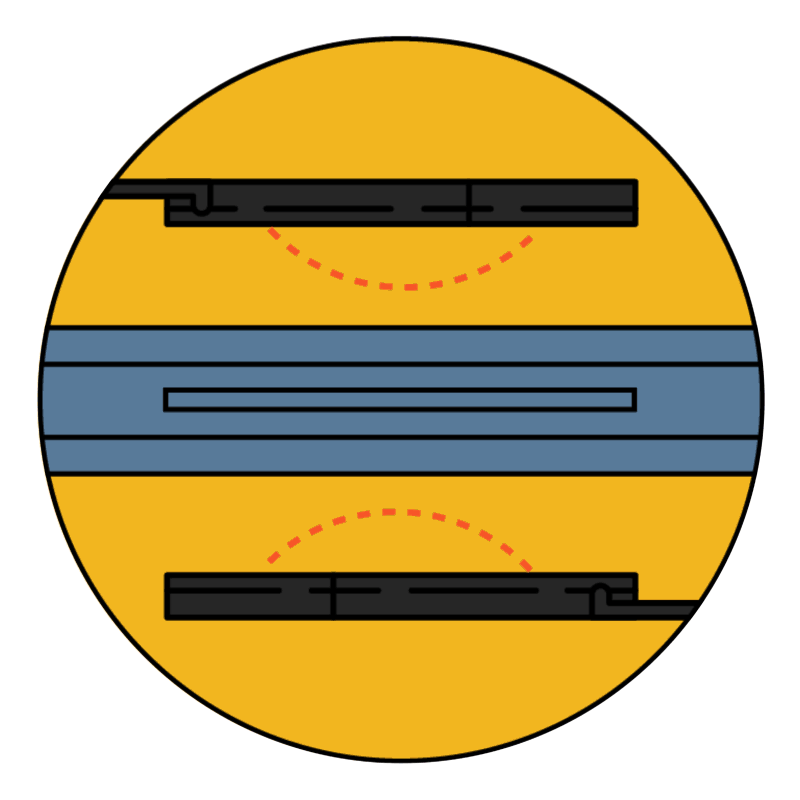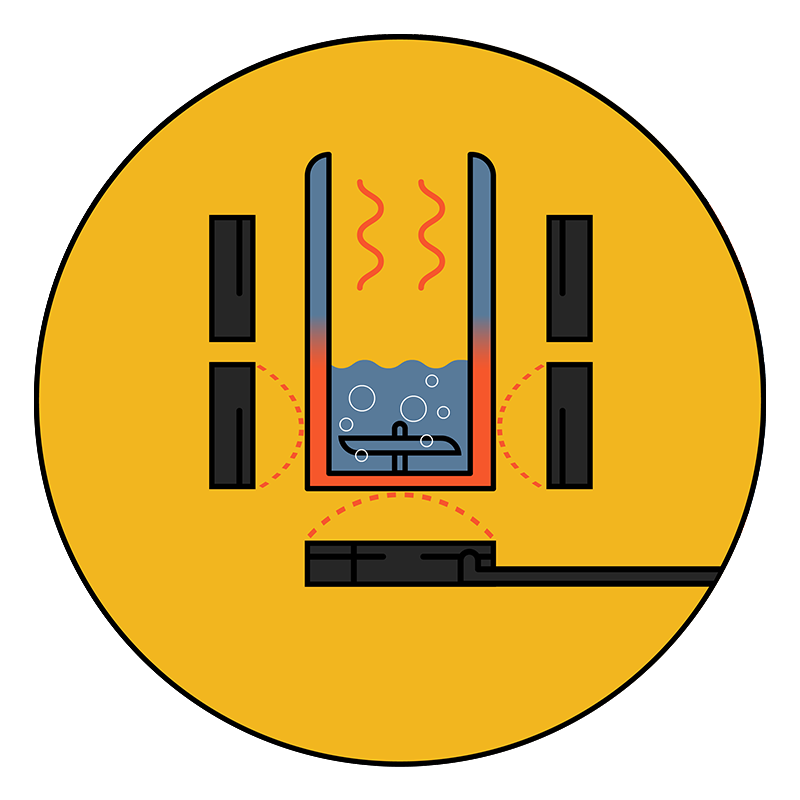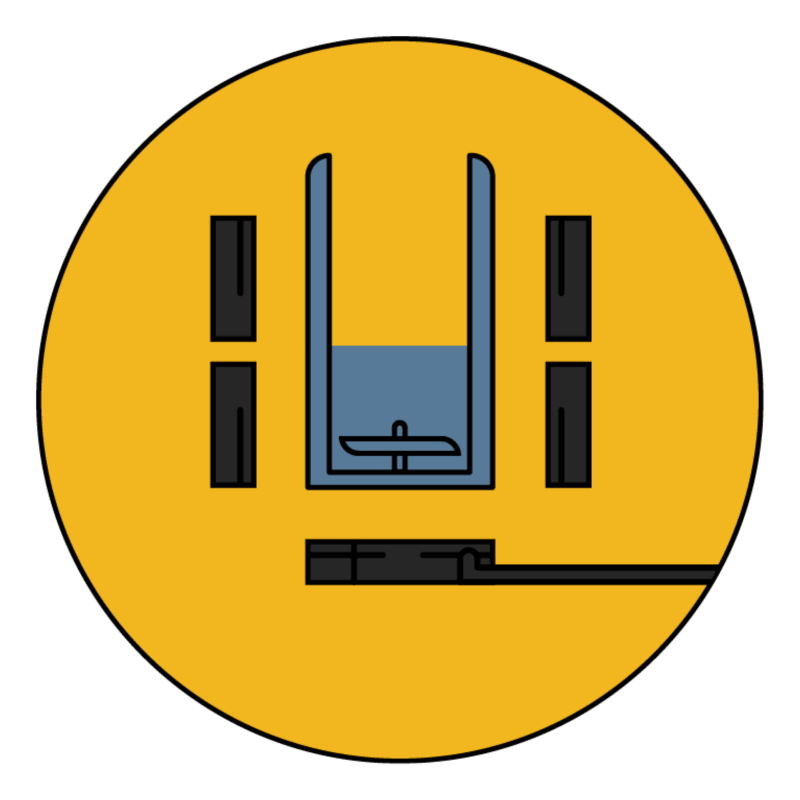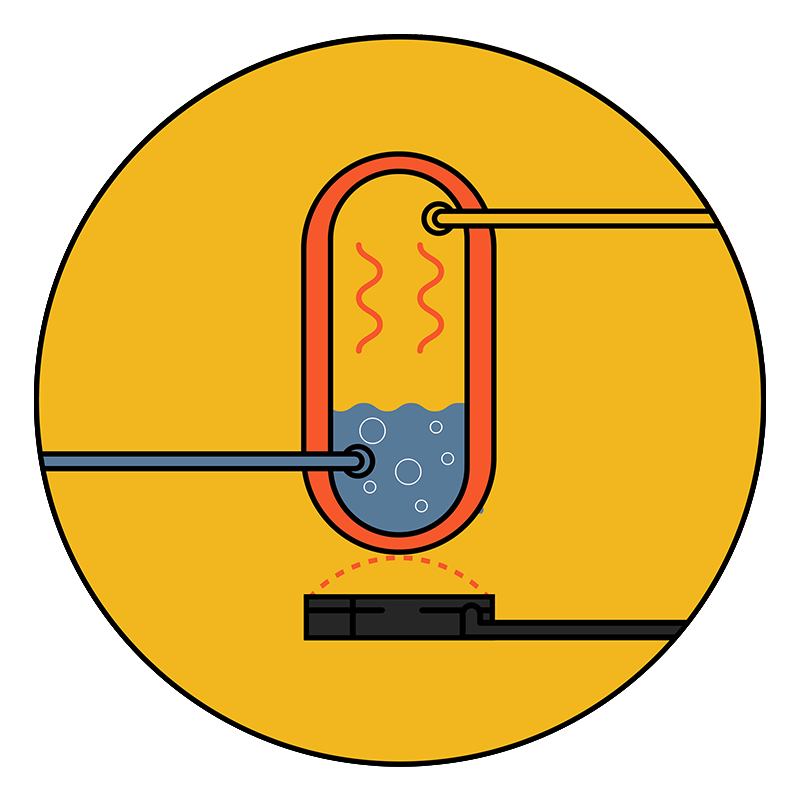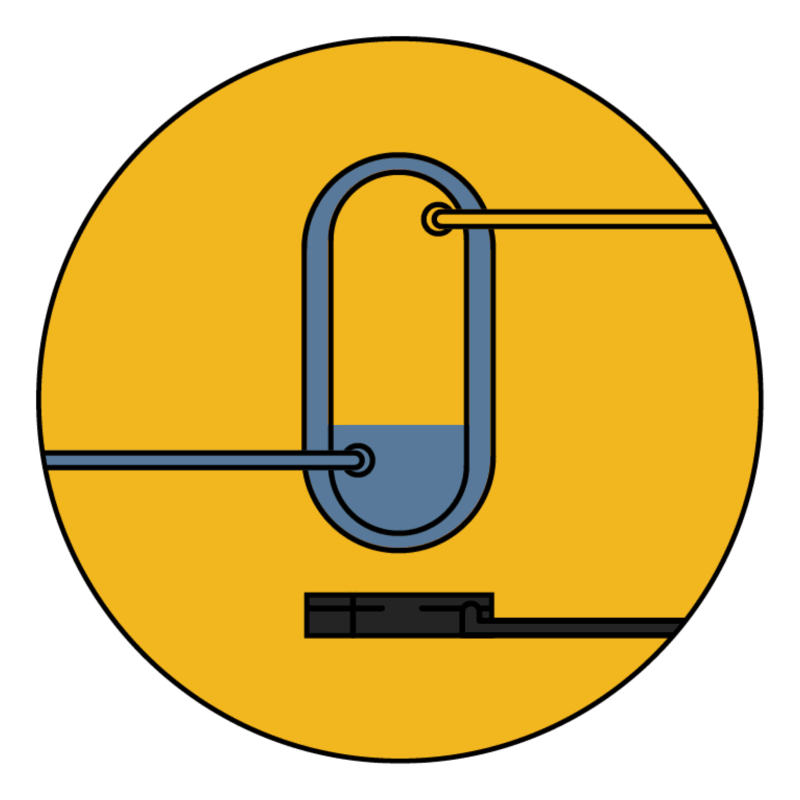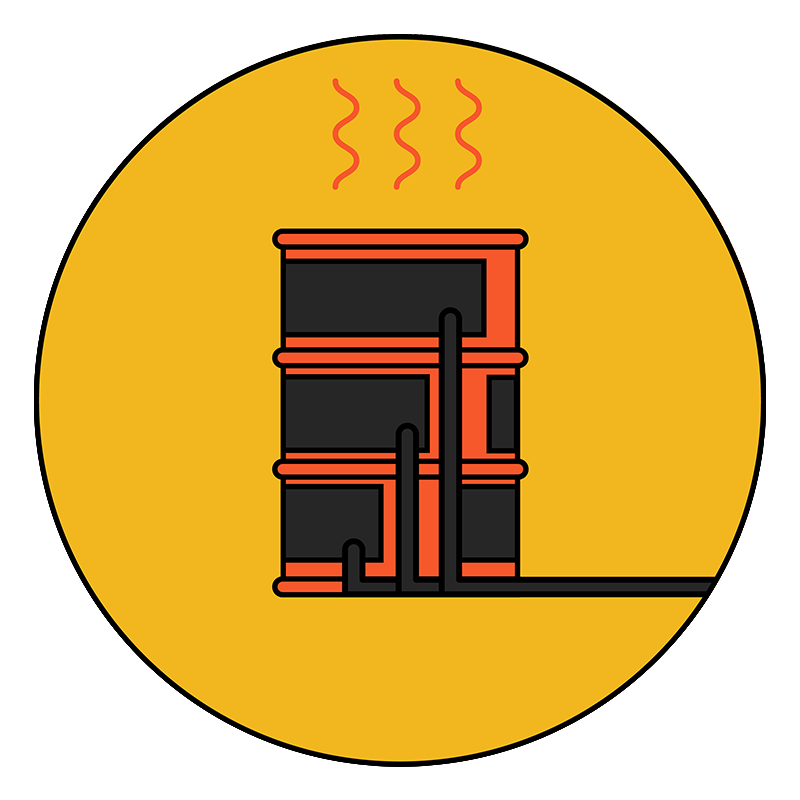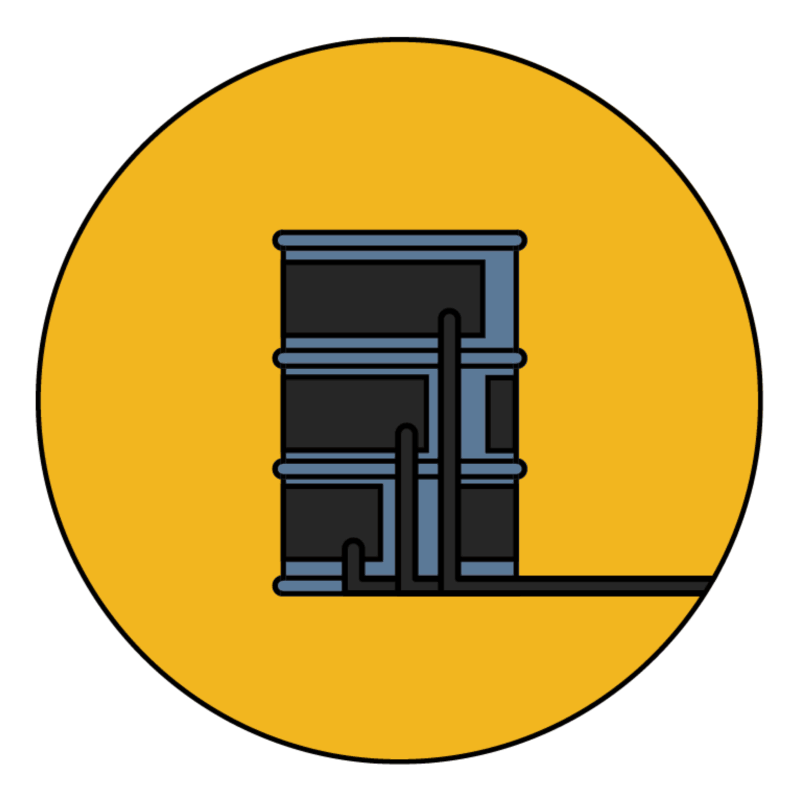 IS Process for packaging lines
Product packaging requires reactivity and mass customization to customer needs, which is difficult to achieve with traditional processes. That is why we have developed a special range of products for packaging lines:
Cap sealing: whether with our standard products on the glass, through the cap or for specific developments, we are designers and manufacturers of inductors and electronics entirely made in Europe.

We can thus guarantee you quality, responsiveness and adaptation.

Melter: 4 times faster heating for a batch change, adjustable temperature from 40°C to 200°C, possibility of using removable tanks

Instant steam generation: induction is an excellent way to create steam with a variable title from 0 to 1, from steam at 100°C to ultra-dry steam at 300°C.
Additional power or local heating in your production line, cap heating, inline pasteurization, multiple recipe, instant adjustment.
Explore our three brands…
Reinventing artisanal forging.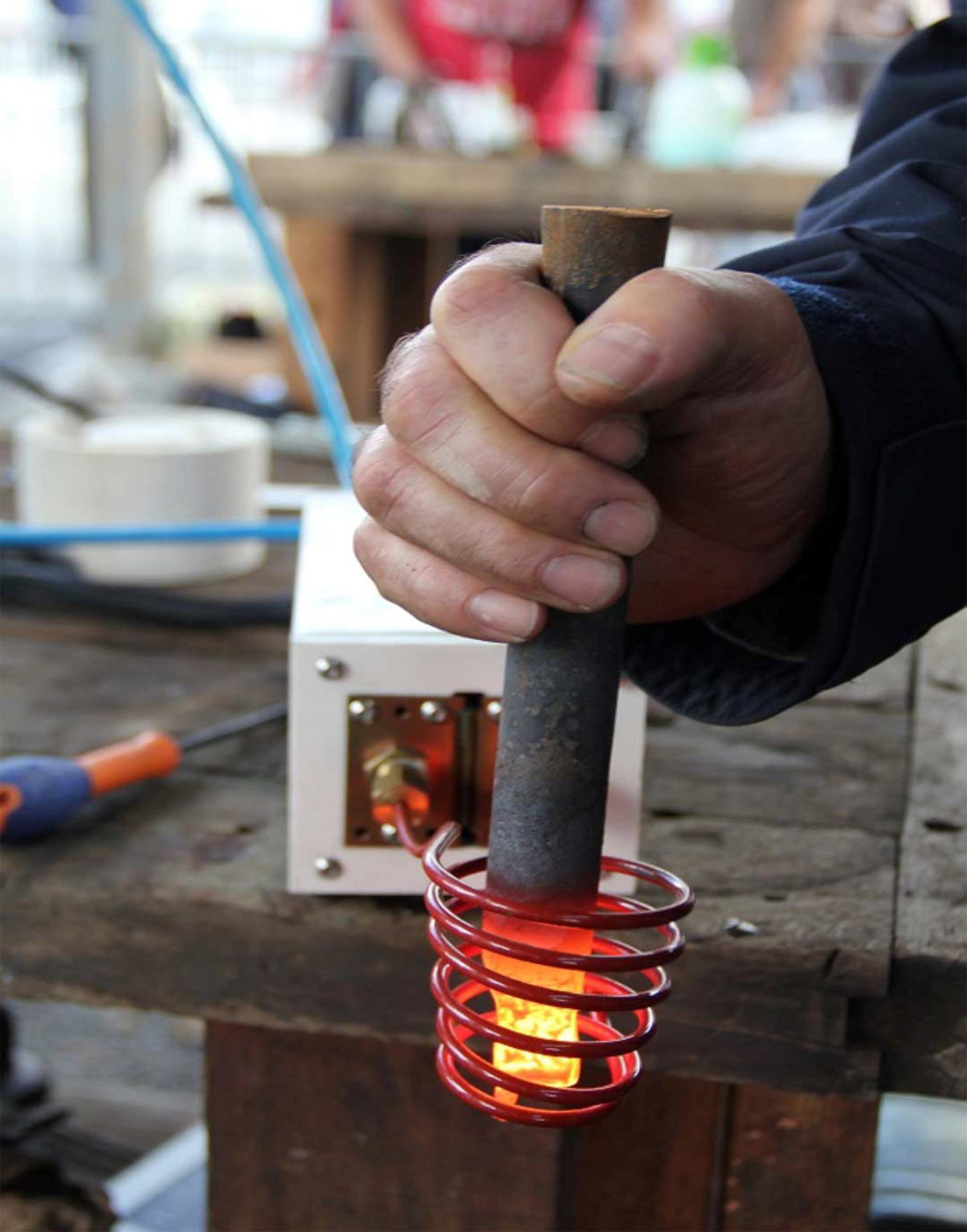 To support you throughout your designing and engineering process.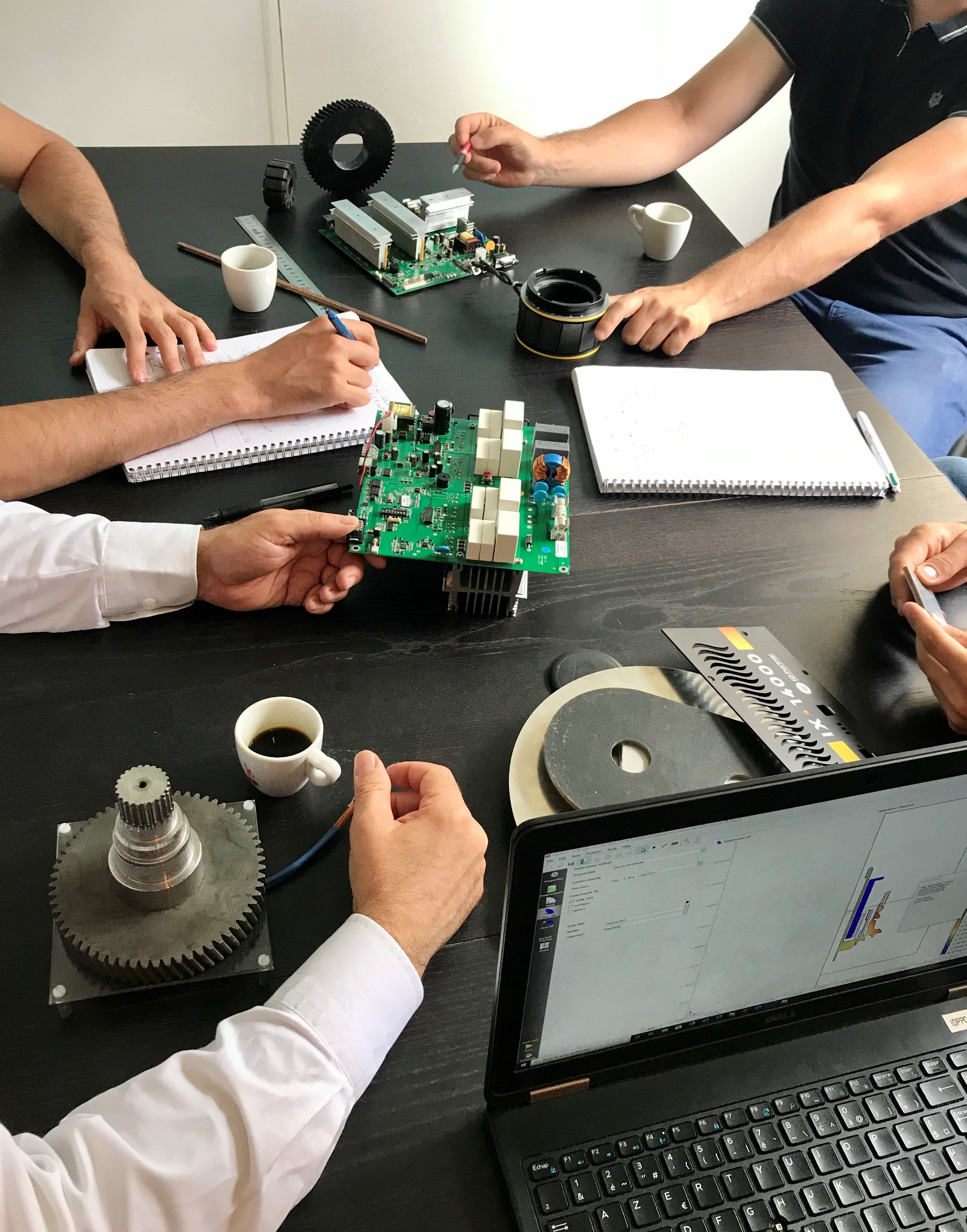 Make a success of your process.