Ha deciso di avere un ruolo nella transizione energetica e nel settore del carbonio?
Décidé d'agir pour une transition énergétique et l'industrie zéro carbone ?
Decided to act for the energy transition and zero carbon industry?
Czy zdecydowałeś się działać na rzecz transfor-macji energetycznej i sektora zeroemisyjnego?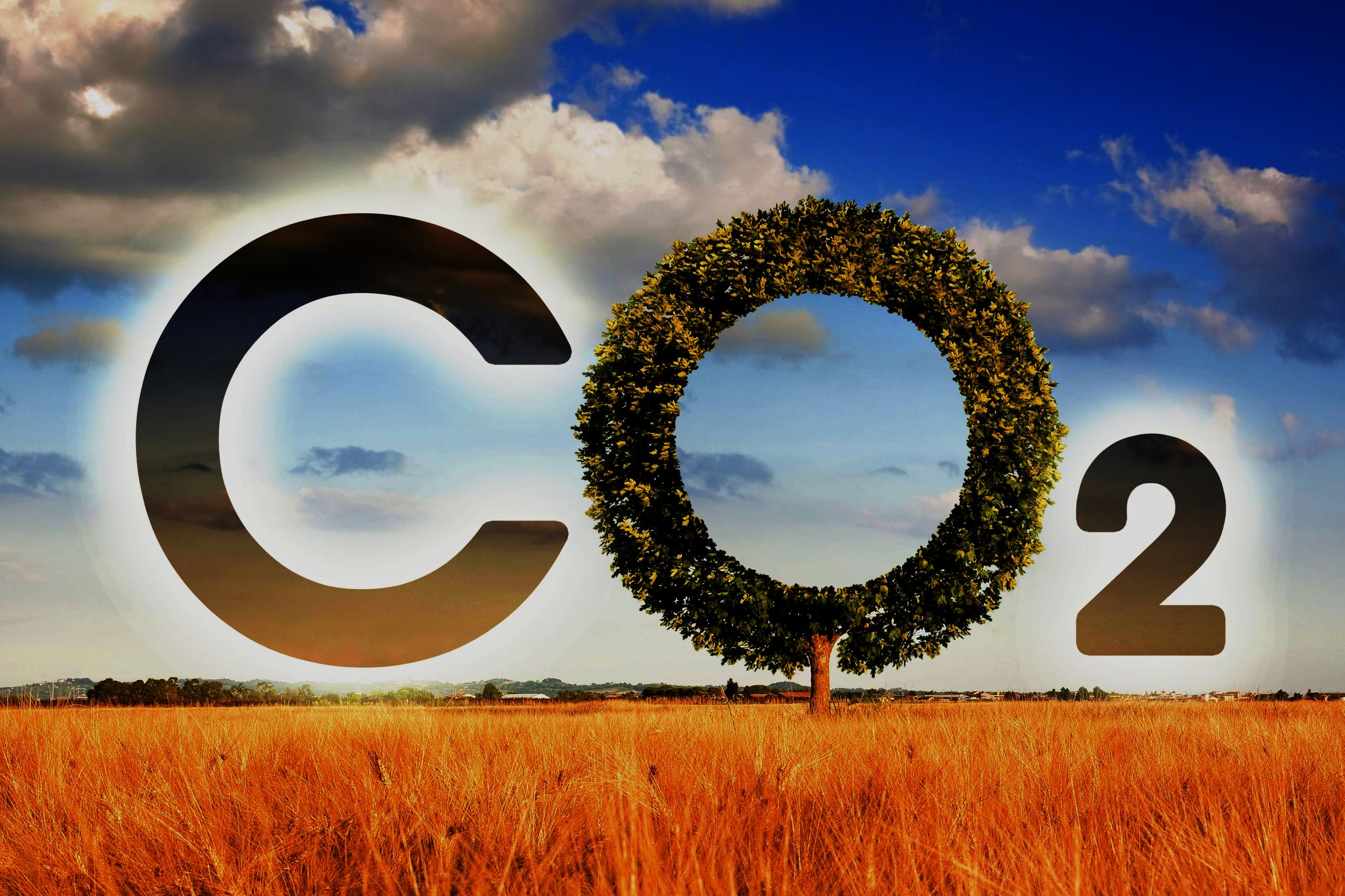 ¿Ha decidido actuar por una transición energética un sector de carbono cero?
Haben Sie sich entschieden, für eine Energiewende und einen CO2-freien Sektor einzutreten?
Te-ai hotărât să acționezi pentru tranziția energetică și industria zero carbon?
Вы решили действовать для энергетического перехода в области возобновляемой энергетики?
ID Partner contributes to the decarbonization of the industry and searches for new talents 
We have feet on the ground and head above the stars to see futher…
Our company welcomes new people passionated by technologies to advance in our transversal and multidisciplinary developments: process engineering, electromagnetism, thermodynamics, power electronics, digital. Also we are looking for talanted persons to boost our international development.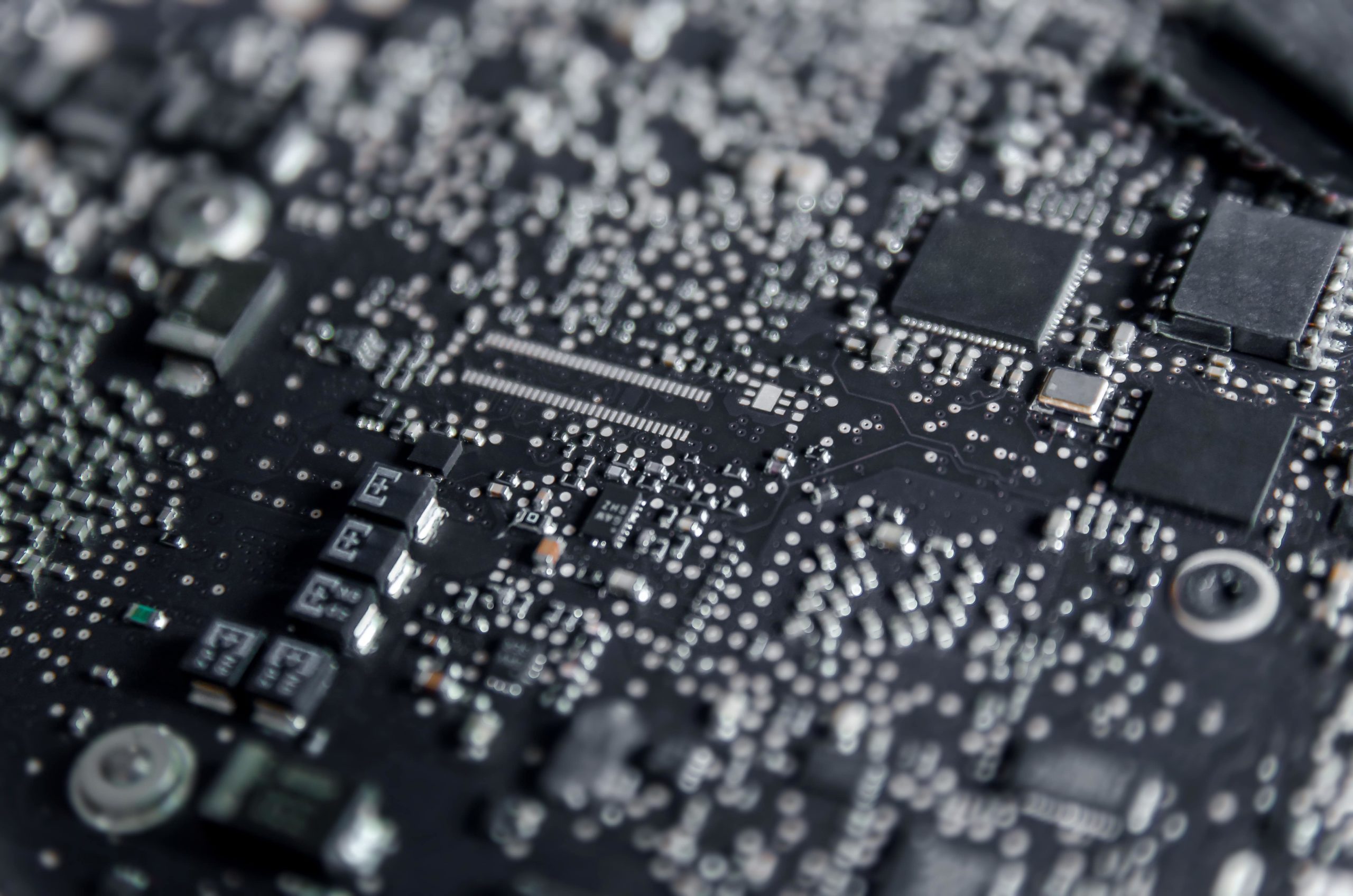 Electronics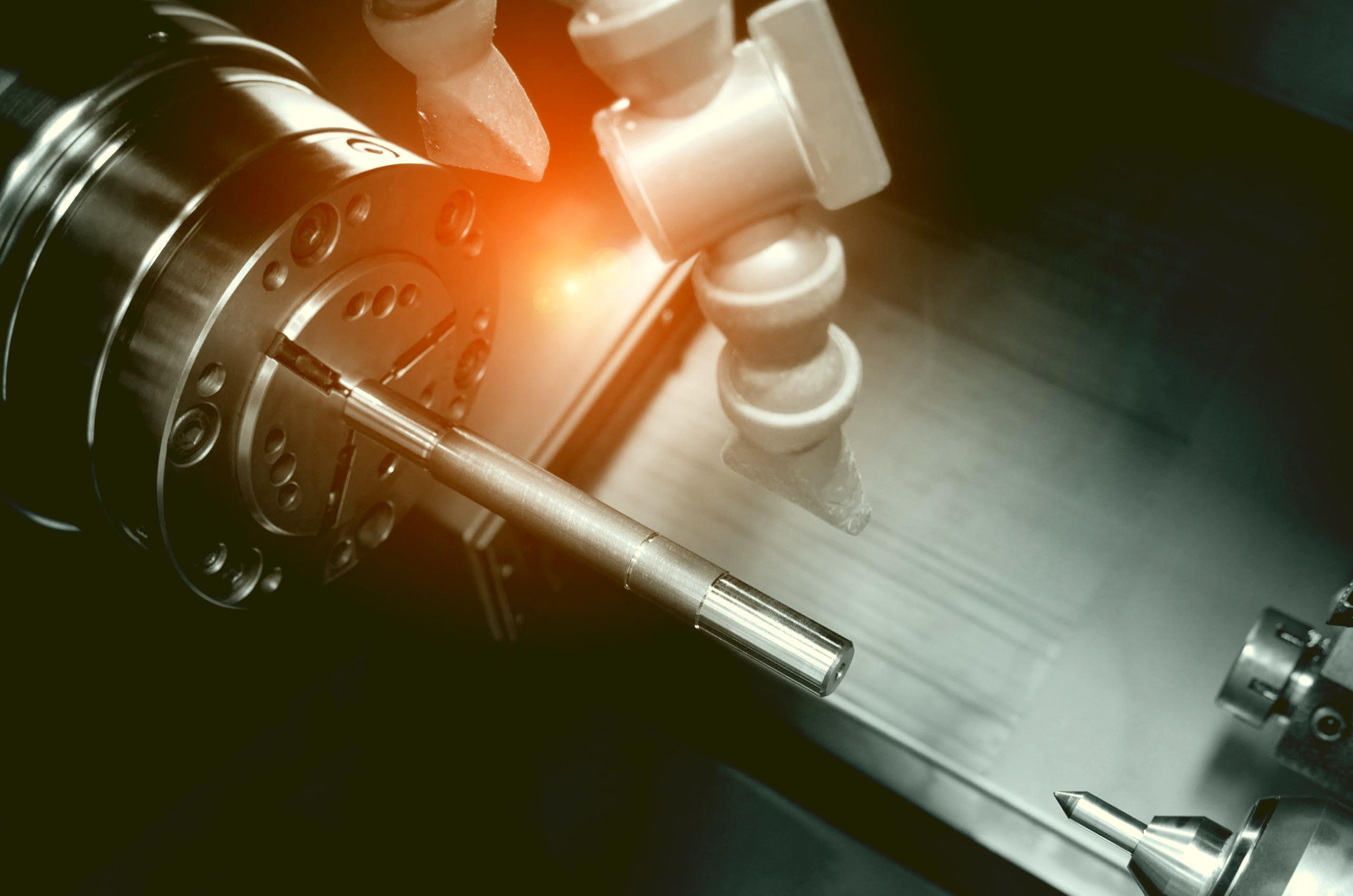 Mechanics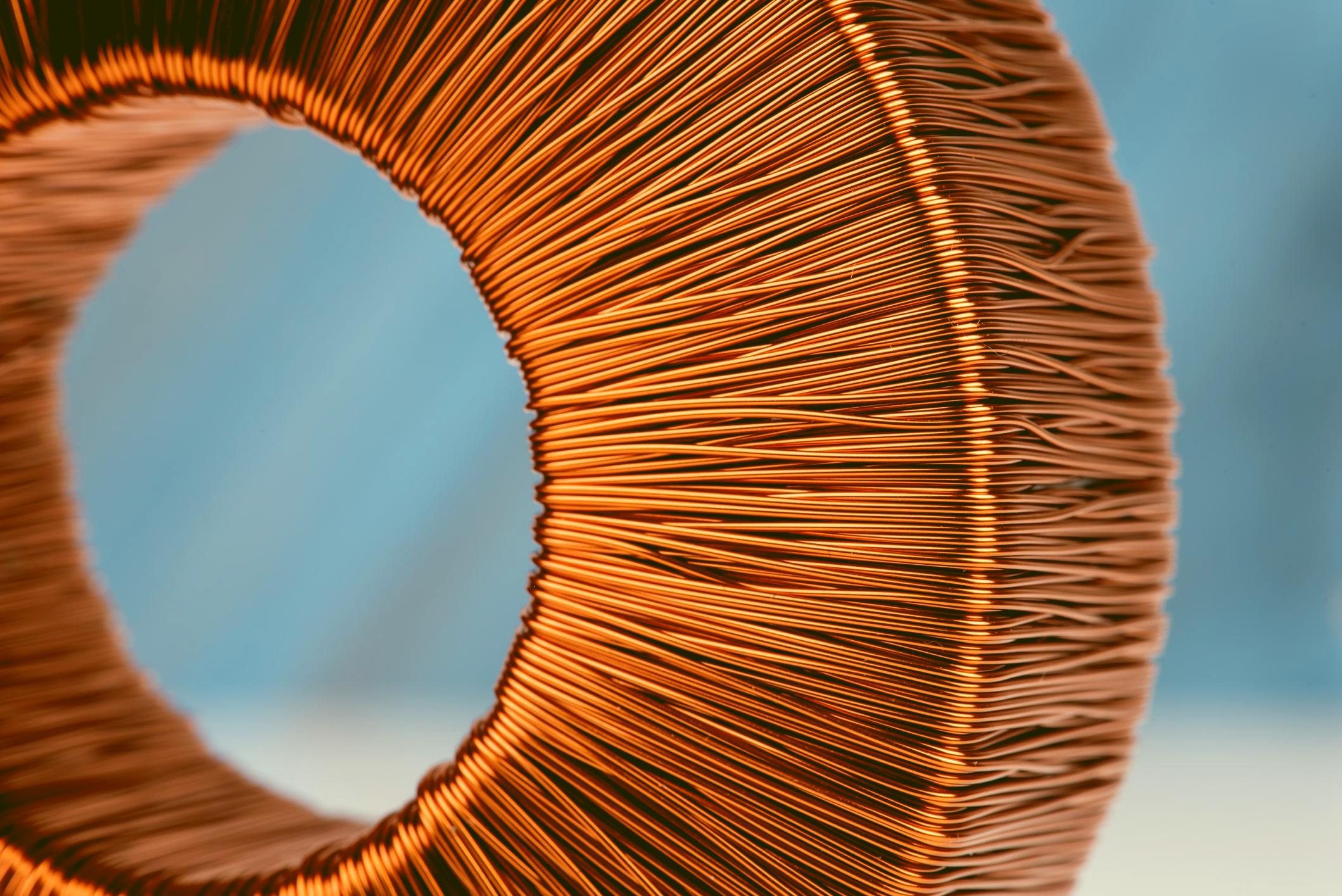 Electromagnetism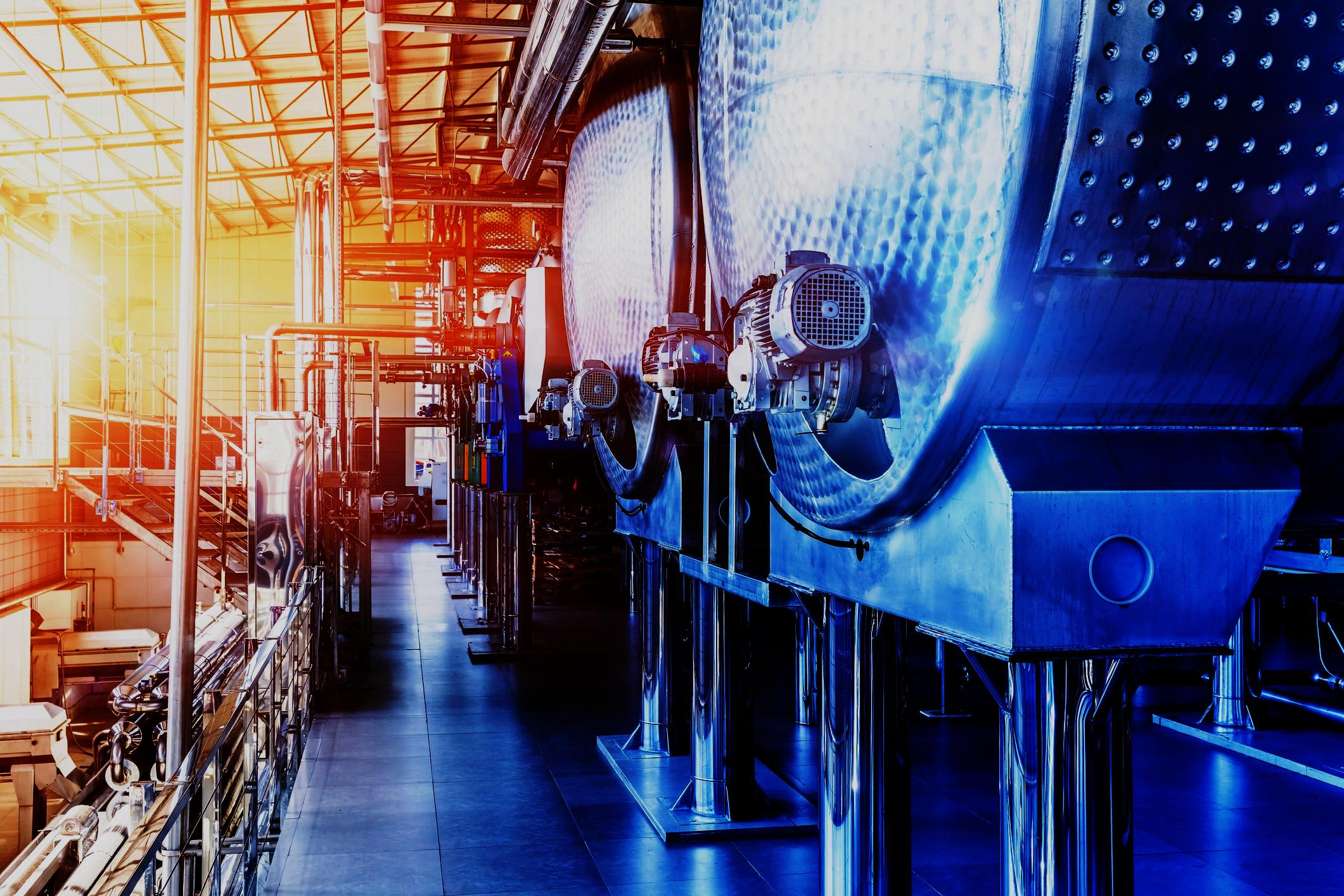 Processes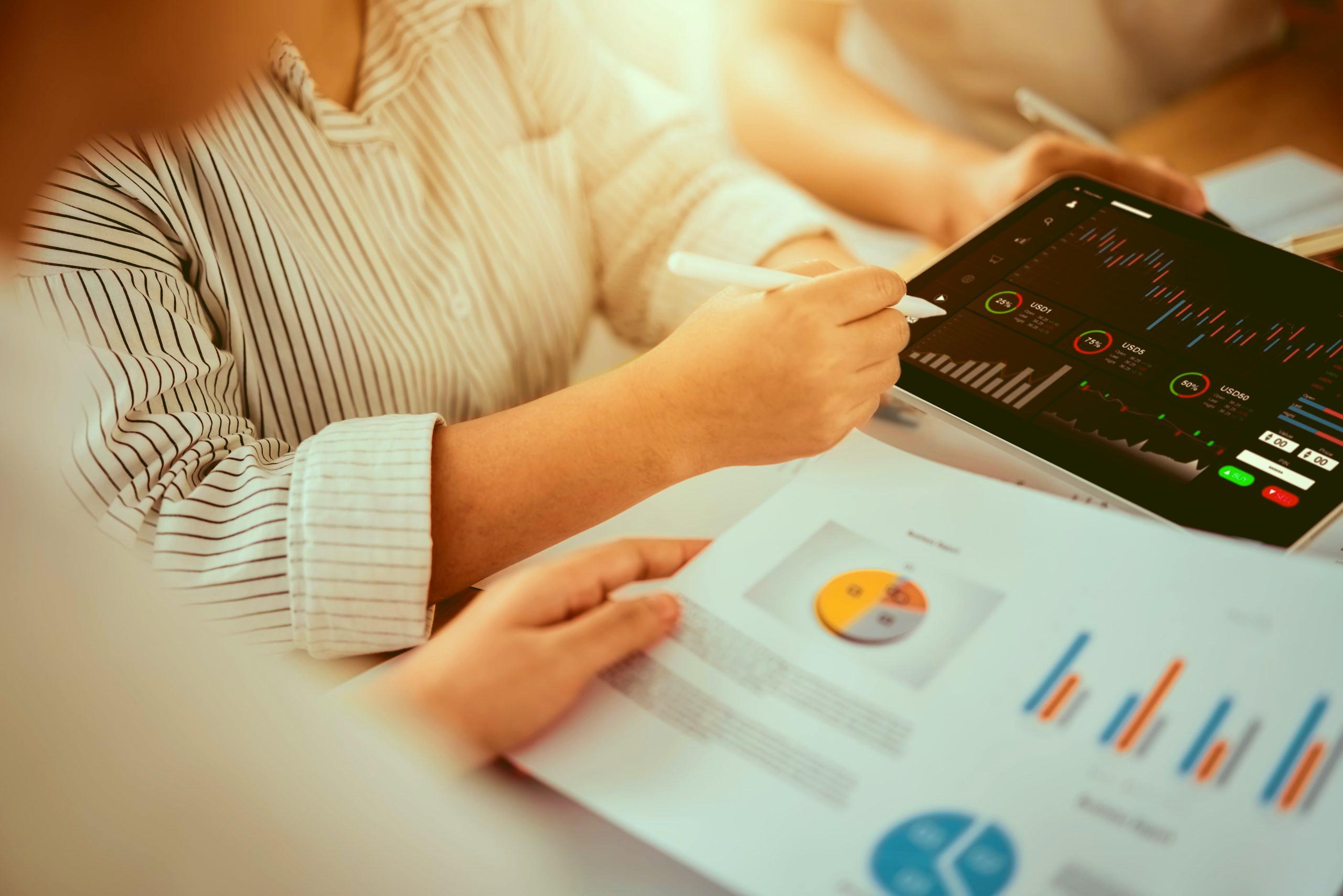 Marketing
Our values
INNOVATION:
We know how to think outside the box. Off the trail the path is more demanding, rougher and requires more attention. We prepare for innovation like for a raid in a distant mountain: to innovate is also to be sufficiently prepared and trained to face the hazards.
TEAM:
Being a team means accepting differences and respecting everyone's skills and responsibilities. It's also working together. Any difficulty encountered is assumed by the team, any success celebrated is achieved by the team.
RESPONSABILITY:
We expect a responsible attitude of each member of the team in their daily work: towards the team, the customers and of course, towards our planet.

Alăturați-vă echipei noastre
You are an expert in your field or a beginner with the wish to have an active and positive role in our changing world. Whether or not your profile corresponds to one of the offers below, contact us to tell us about your projects: recrutement@induction-partner.com
You will be welcomed by a young and international team. We make efforts to balance the distribution of positions between women and men. International collaborations are in our genes and we are open to integrating talents from all over the world. The perfect mastery of one or more European languages is expected, basic knowledge of French is required.
Our current offers