Innovation for forge
Our forges ISF7200 and ISF24000
IS Forge is driven by a perpetual quest for progress; from our deep desire to make industrial forging accessible to craftmen two innovative forges were born. 
By developing ISF7200 and ISF24000 forges together with French craftsmen, IS Forge meets the needs of blacksmiths by combining innovation and robustness.
Economical, ecological, efficient and designed to last over time, our forges adapt to your needs thanks to their great versatility.
ISF7200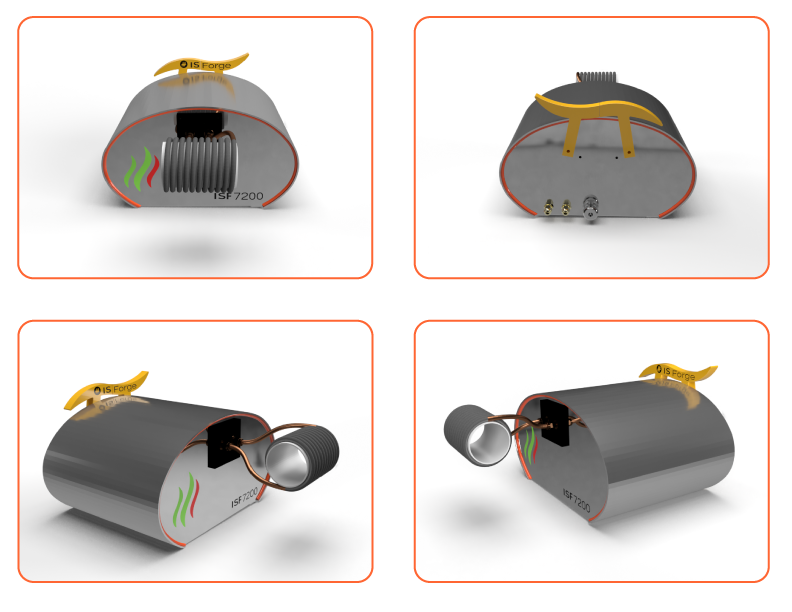 ISF24000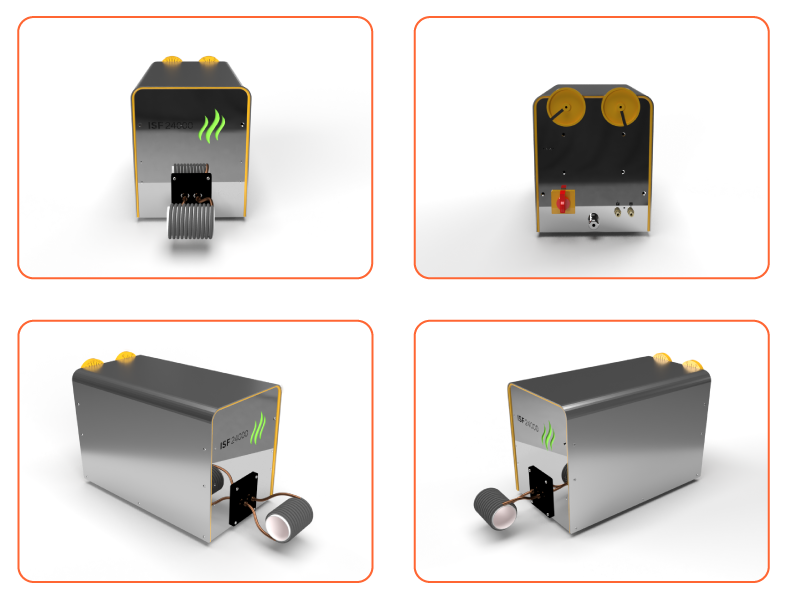 Energy efficiency close to 100%
Gain in heating time, at least 5 times faster
Minimal reduction of energy bill of 10 times


No gas or flame
No management of energy stocks

Heats only the material and not the workshop
No external heat production and no smoke

Precise and local heating
Working per unit or production of small series
Compact, easily adaptable on machines (press, etc.) and on your sites
Making your wishes come true!
Coils adapted to the shapes of your pieces!
In order to optimize the heating of your pieces and to be precise during local heating, coils can take all shapes.
Our forges guide you through its intuitive interface so that you can easily make your own coils.
Participate in the adventure IS Forge!

Explore our three brands...
Reinventing artisanal forging.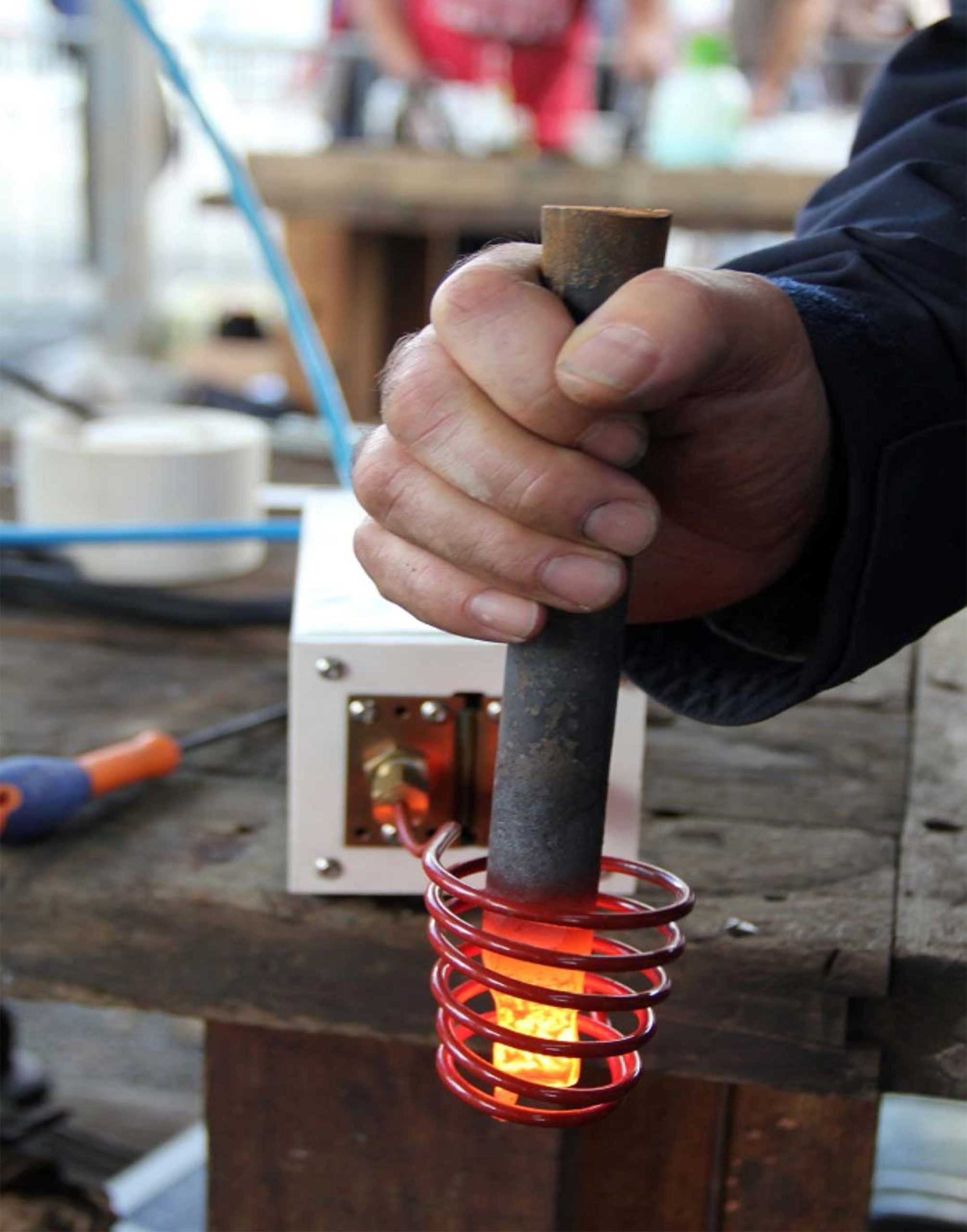 To support you throughout your designing and engineering process.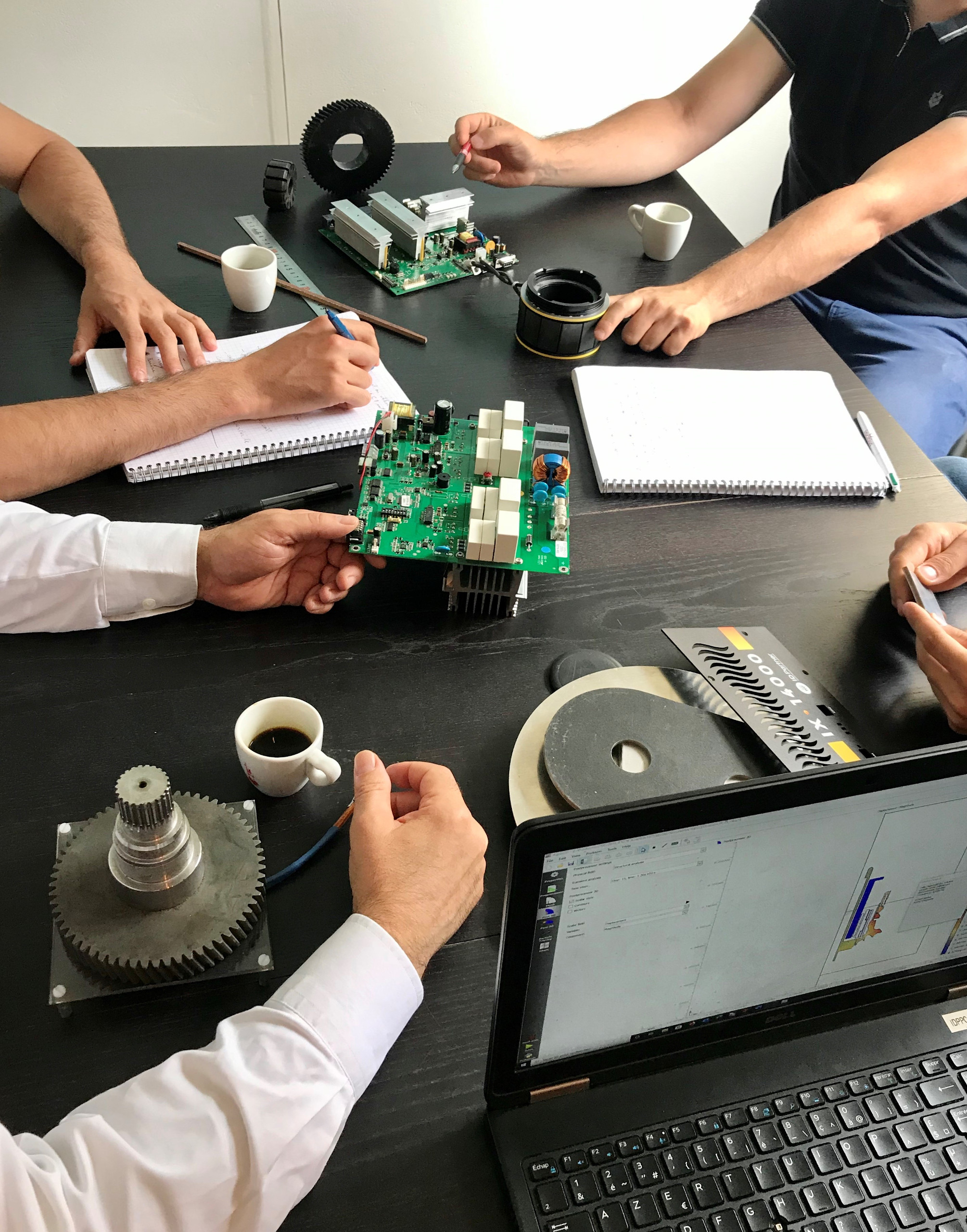 Make a success of your process.