"Induction heating where you never imagined it."
Your

#1 partner


for

induction

.
ID PARTNER

ID Partner, leader of the OEMs
For induction, we offer customized engineering and designs
 A 3-step process
To differentiate yourself and stay one step ahead of your competitors: induction 4.0 in your machine to replace traditional heating systems.  An approach supported by 30 years of experience in R&D and launching new products. 
1
Assessment
Travail en commun pour estimer le gain d'usage et TCO*.
2
Proof of concept (POC)
We make a prototype to validate technical feasibility and business viability.
3
Sales and production (S & Op)
Production planning and sales forecasting, continuous improvement.
Our success stories
An induction vending machine of frozen regional dishes. We developed a system that allowed to cut heating time in half, with self-regulated heat and repeatability less than 1°C. The heating element is a simple removable plate that can be machine–washed.
An induction product for a medical device. We developed a system that wirelessly transmits energy to a prosthesis located under several thicknesses of muscles. The product is the size of hand luggage, despite a reactive power of 125,000VA, which complies with UL medical standards.
An induction thermosealer. We were chosen for our responsiveness and our ability to work hand-in-hand with customers for engineering and design. A continuous improvement approach allows us to regularly improve the quality of products in terms of design, reliability and compliance with European DBT and CEM standards.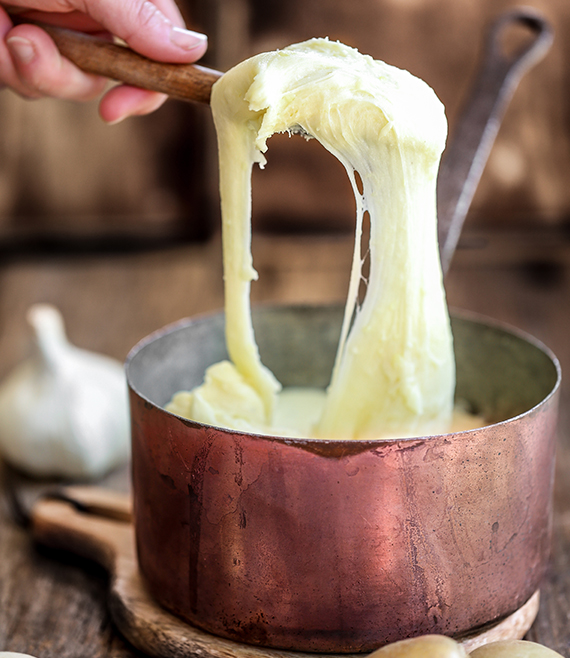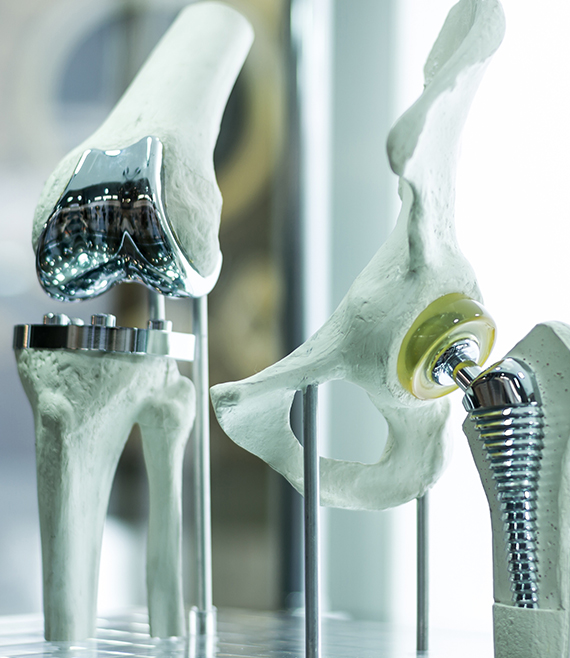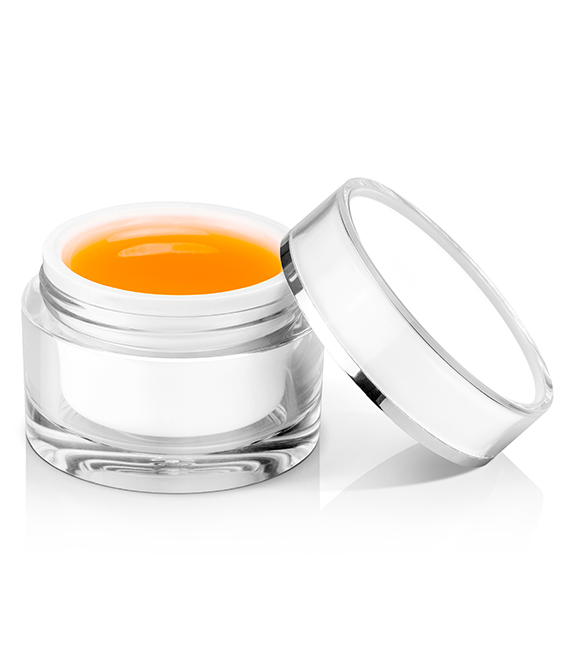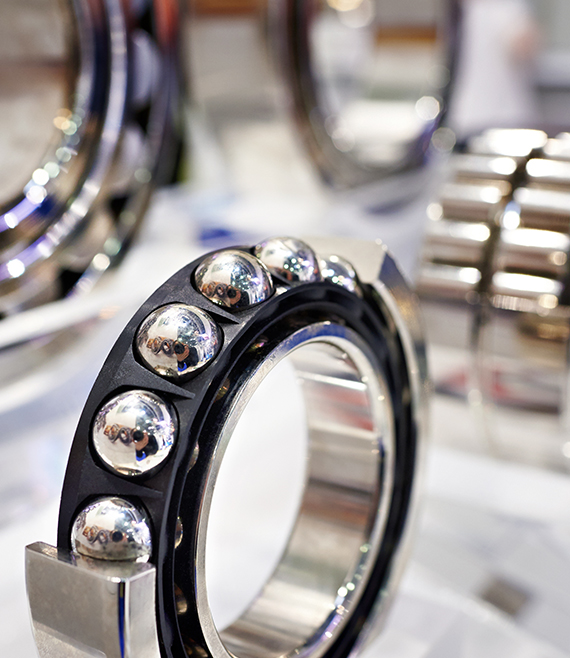 An inductionshrinkfittingmachine. In a very competitive world where induction was already established, we provided solutions for our customersto get ahead. Wecame up witha contactless identification system for precise temperature control.Naturally,itcomplies with European standards, including Directive 2013/35/ EU.
ID partner works hand in hand with you on your special purpose machines
Whether it is brazing, soldering, annealing, hot stamping or heat-staking, an induction heating system doesn't work alone. With our network of local partners, we have the best solution for you. Feel free to discuss it with our technical team.
Interested in working with us as a partner or EPC (engineering procurement commissioning) ? We have easily integrated solutions and a support team that can help you at all times.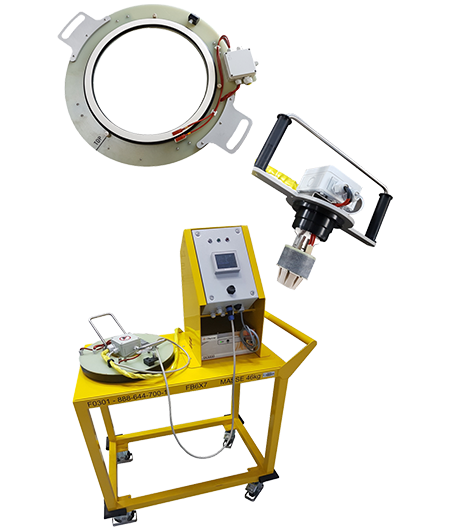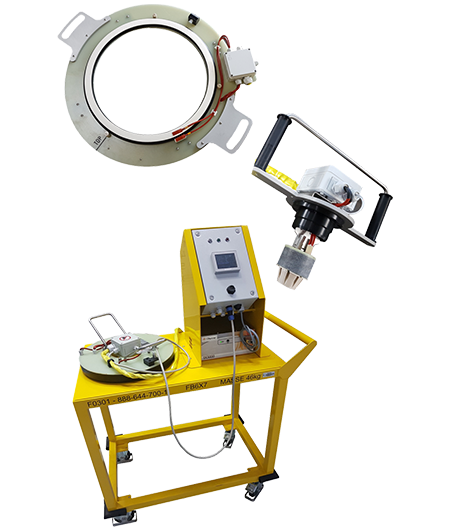 Shrink-fitting, tight assembly:
Save time reaching required temperature
Save time on cooling (local heating)
Temperature control
Repeatability of the process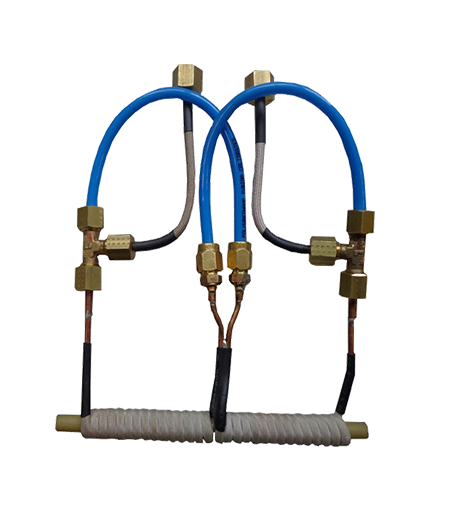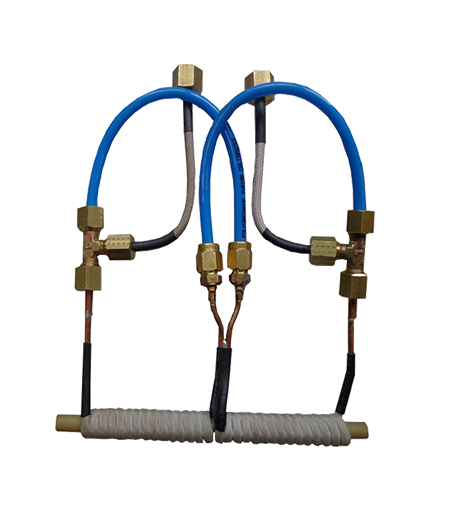 Thread heating, heating of strips and sheets :
High power density
High manufacturing pace
High temperature
Increased yield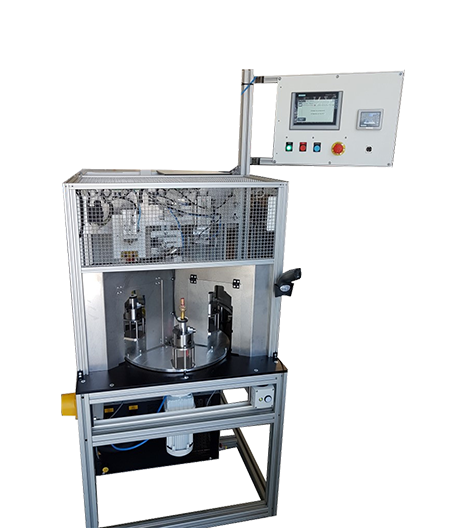 Multifunction induction machine, brazing, annealing, partial annealing, tempering:
Process repeatability
Automatic recognition and choice of the appropriate recipe
Rapid inductor change <1min
Automatic operation
Increased manufacturing pace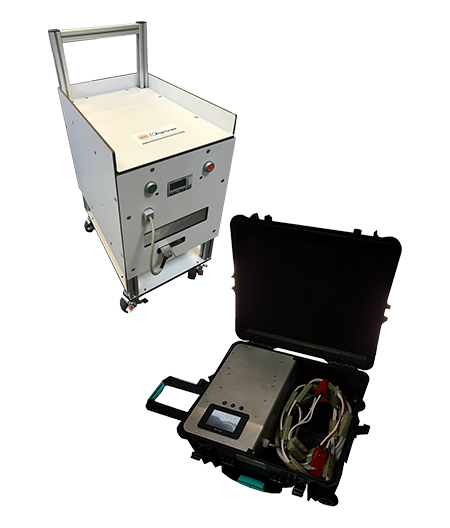 Induction case and induction trolley from 3.6kW to 36kW:
Easily transportable
Openable and flexible induction coil
Easy to use
Temperature measuring and recording
Adaptability to different parts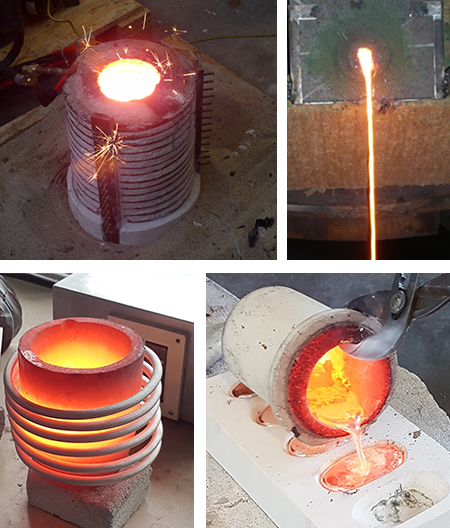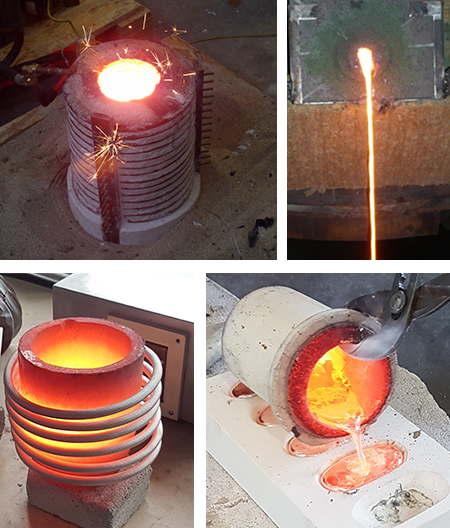 Fusion of metal, steel, stainless steel, brass, bronze, tin…
Fast fusion
Very high temperature
Direct, indirect and mixed heating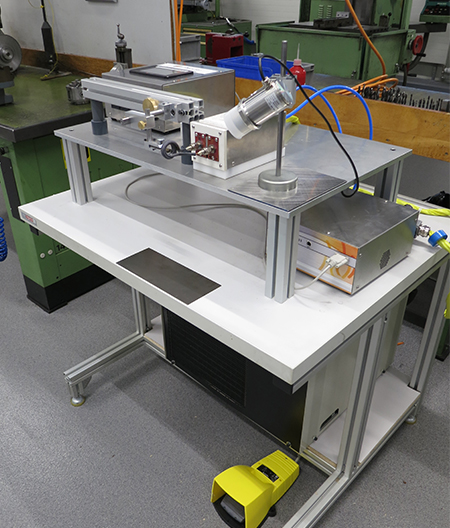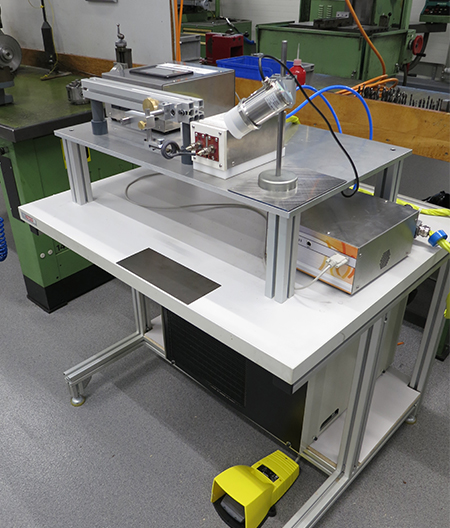 Silver and tin brazing :
Local and precise heating
Repeatability of the process
Precise temperature control
Adaptability to different size parts
Simple to use, semi-automatic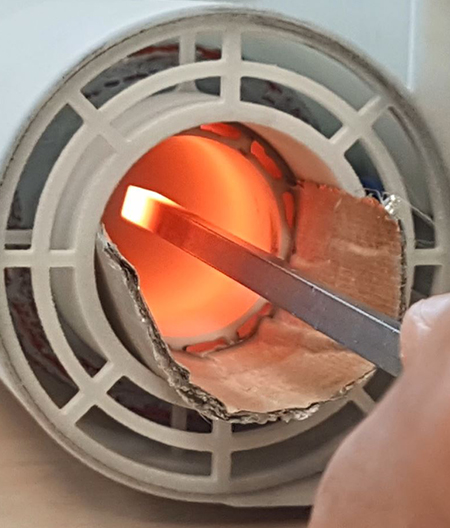 Nanoparticle heating for the medical field, CO2 recycling:
Uniform magnetic field
Fully air-cooled system (without water)
Compact system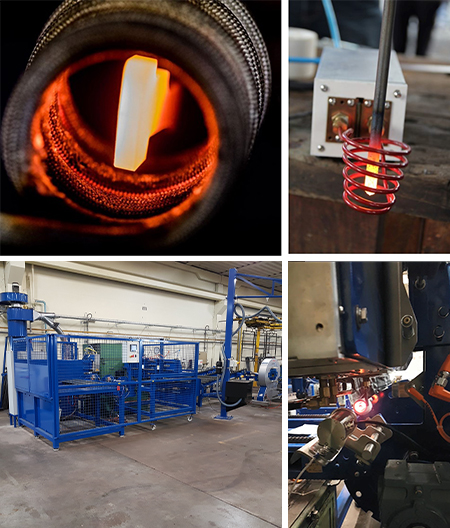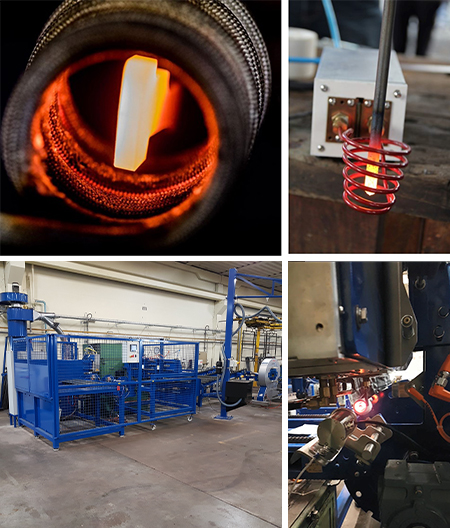 Hot stamping, heat-staking, forging, rolling and stamping:
Save time reaching required temperature
Precise heating
Embedded on a press, a matrix a mold...
No heating of the environment, so the workshop stays comfortable
Save energy, no waste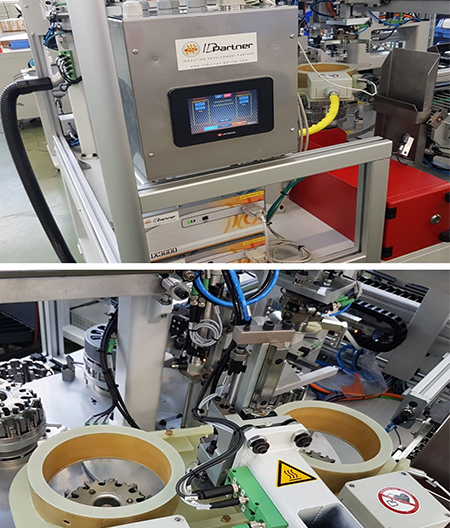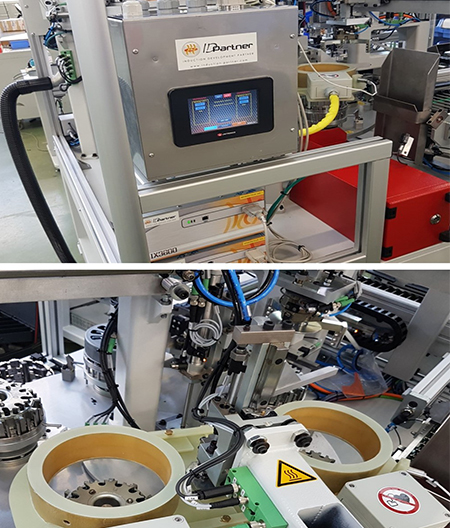 Induction curing, paint drying, glue or paint cleaning, quick drying:
Fast heating
Temperature control
Heating through glues and paint
Quick recipe change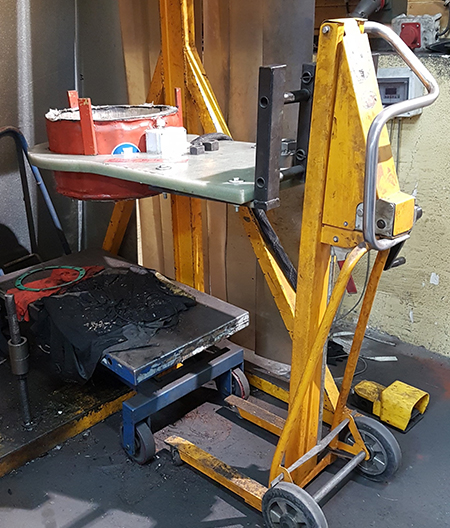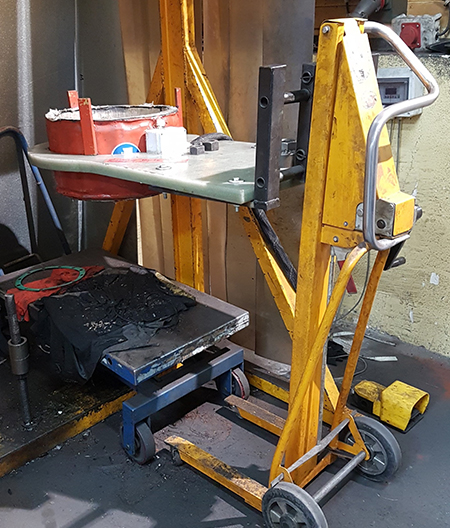 Shrink-fitting, On-site maintenance :
Save time reaching required temperature
Save time on cooling (local heating)
Temperature control
Repeatability of the process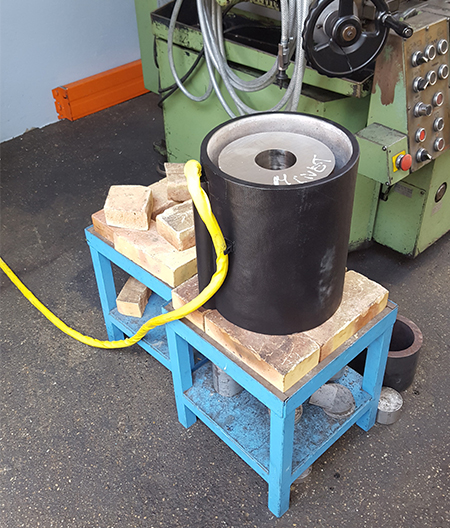 Litz wire inductors:
High yield, up to 98%
Flexible, rigid or semi-rigid
No water circuit, natural convection cooling
No maintenance
Easy to handle
Easily integrated onto a robotic arm, an existing machine…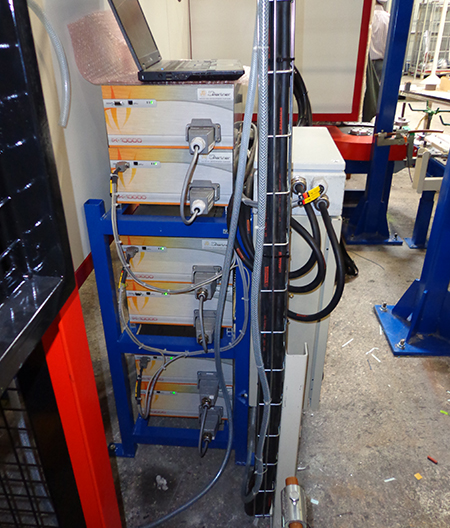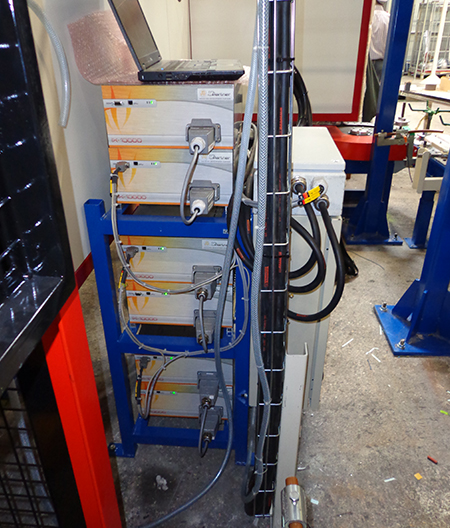 Modular system of 12kW or 24kW:
Can be combined up to 100kW
Easily integrated to an installation
Multizone heating
shrink fitting / onsite service and maintenance
Shrink fitting is an assembly of two parts by tight fitting. It is generally used for torque transmission or to reduce the cost of machining.

Check out how we can help you
Assemble-to-order (ATO)

 

Onsite

 

installation and

 

service

A shrink fitting kit with its own storage system

A h

eating system

 

i

ntegrat

ed

 

in

to a

 

machine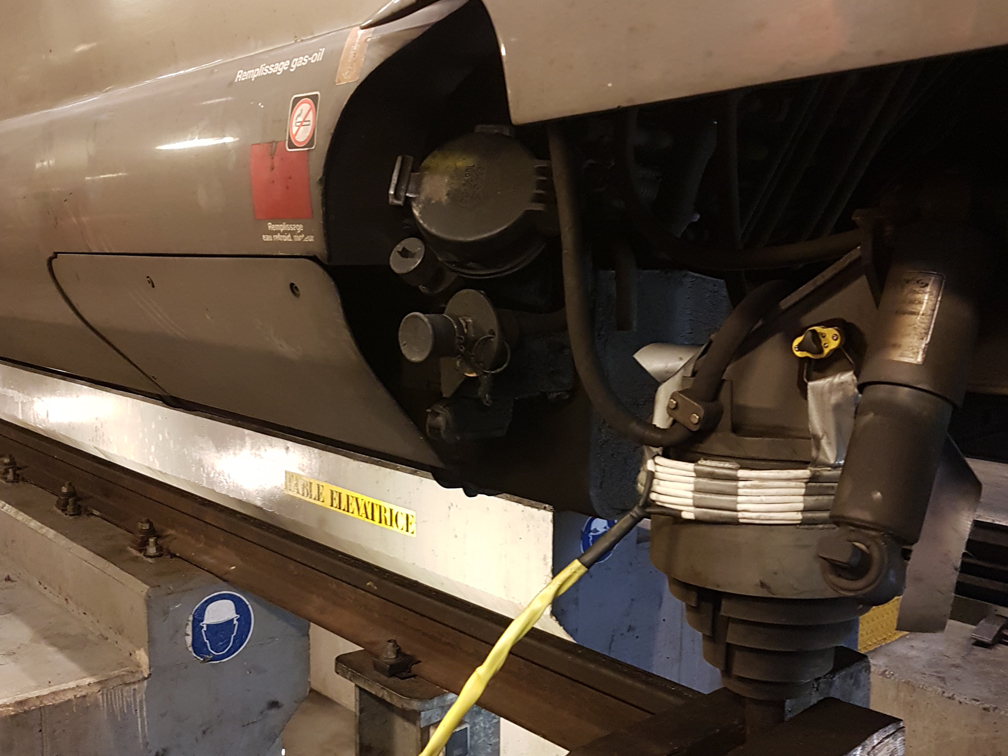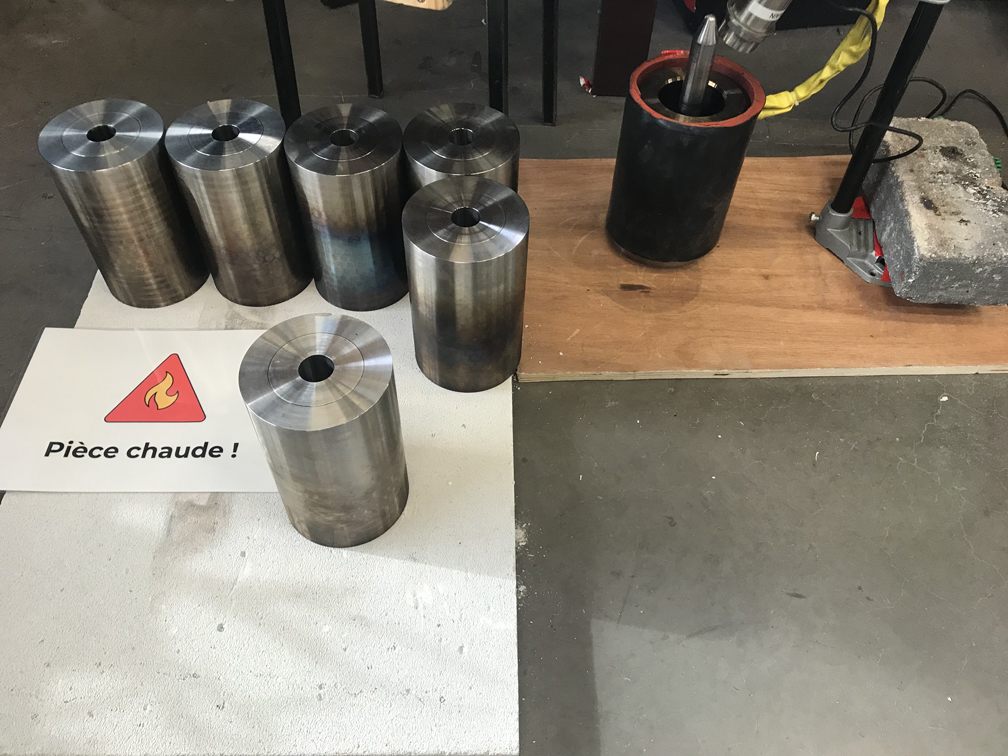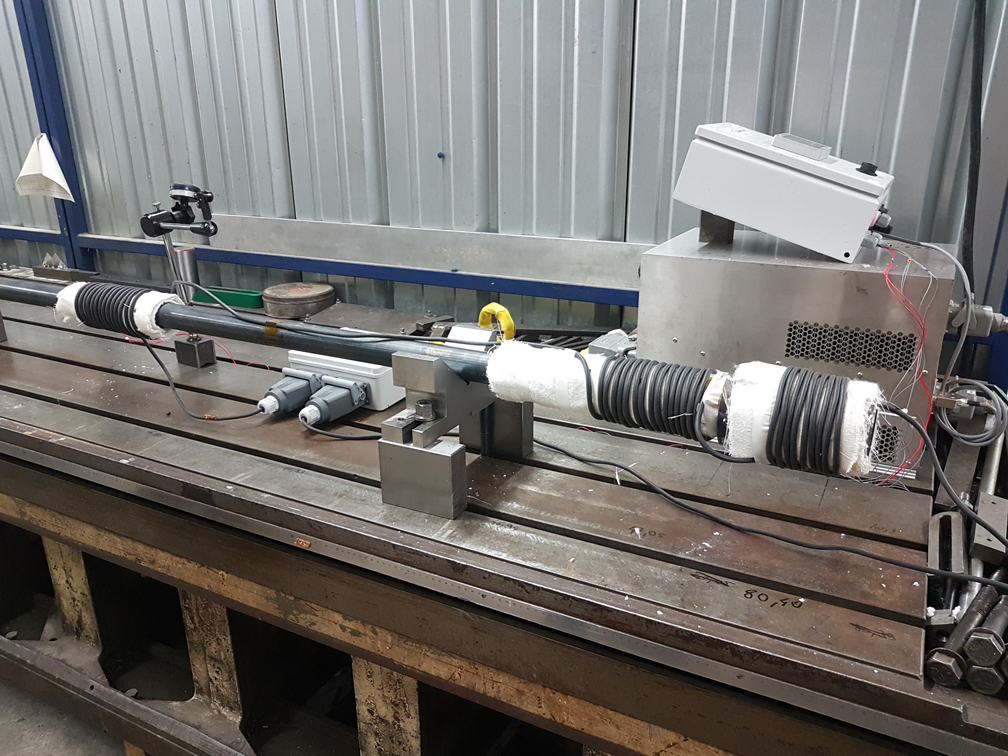 Some tips for shrink fitting
Bores

 

must

 

be

 

chamfered

Small parts are much more difficult to

 

shrink fit

: they have

 

low

 

thermal inertia,

 

and

 

for the smallest of them the assembly or disassembly must be carried out in less than a second.

 

Guidance

 

and synchronization with the heating system may then be necessary.

For larger p

arts

, the time available to perform

 

shrink fitting

 

can reach several tens of seconds, but in general, guidance remains a key point.The

 

bored

 

 

par

t

 

can be heated from the outside,

 

which

 

is the economical solution

.

 

From

 

the

 

underside

 

for example for

 

cogs

,

 

and

 

also from the inside, it

'

s much more expensive

.

 

The inductor must

 

also

 

adapt

 

to

 

bore

 

diameter

,

 

bu

t

 

and

 

sometimes

 

it

'

s the only solution.
Explore our three brands…
Reinventing artisanal forging.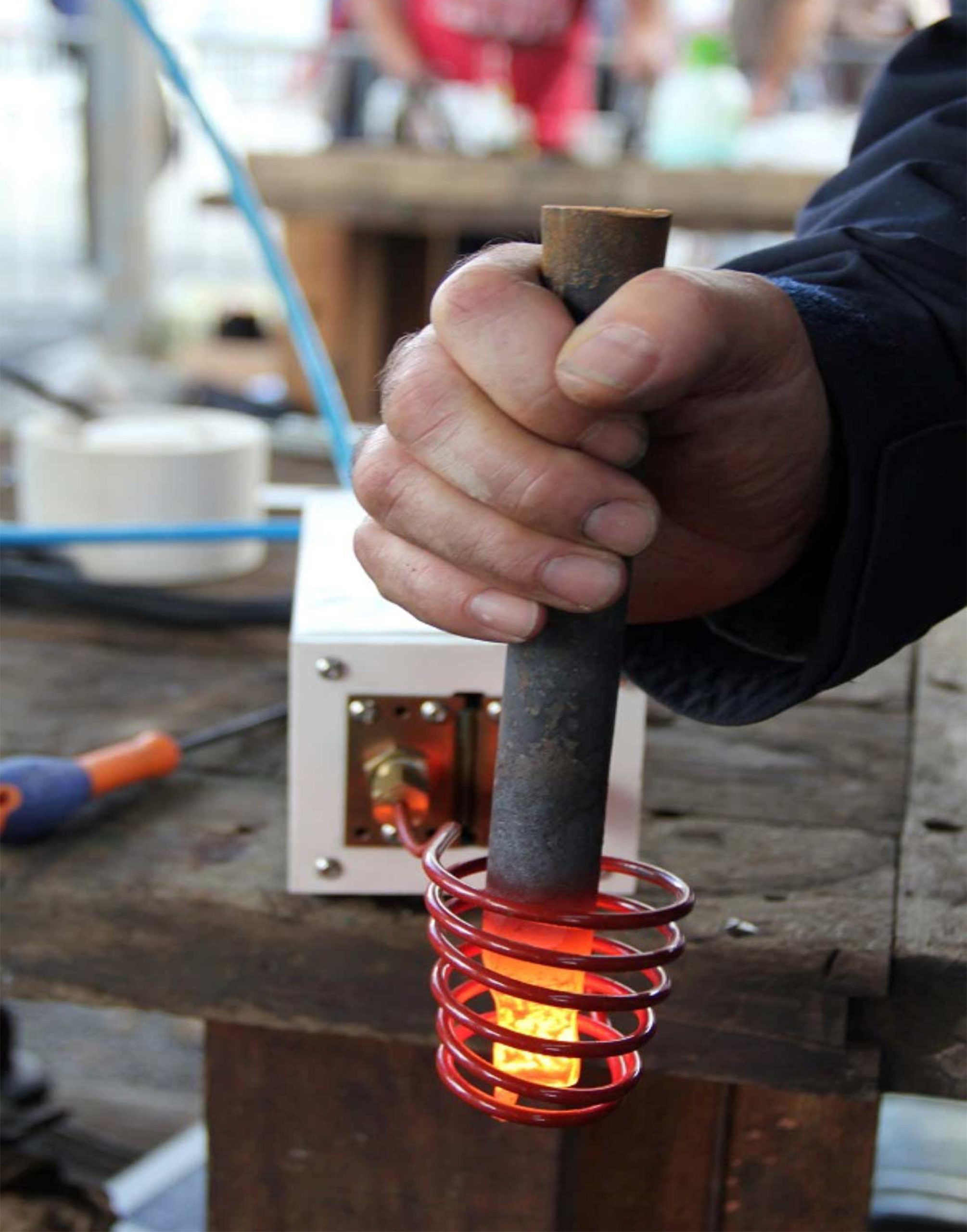 to support you throughout your designing and engineering process. Make a success of your process.